How to see who edited an event in a shared Google calendar?
To know about creation, deletion or change in any event of a calendar that is shared amongst multiple people, follow these steps :
Open your Google Calendar.

In the left column, find 'My Calendars' and click on the three dots. Click 'Settings and Sharing'.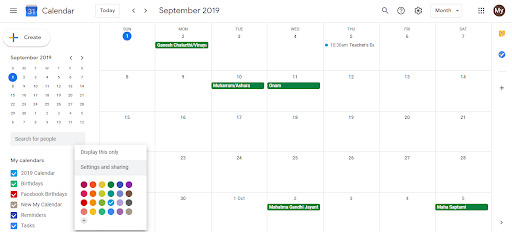 Click 'General notification' to find a variety of options.

You can select the option 'Email' to get notified each time any change is made.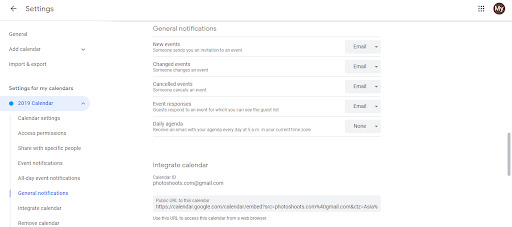 Watch this video to learn about Karenapp.