How to see Google Calendar Analytics?
Google Calendar offers a very limited feature as to analyse your activities there. To some level, you can check your analytics if you have a working website for your work.
Follow these steps and you are good to go :
Open your Google Calendar, click the settings icon and click 'Settings'.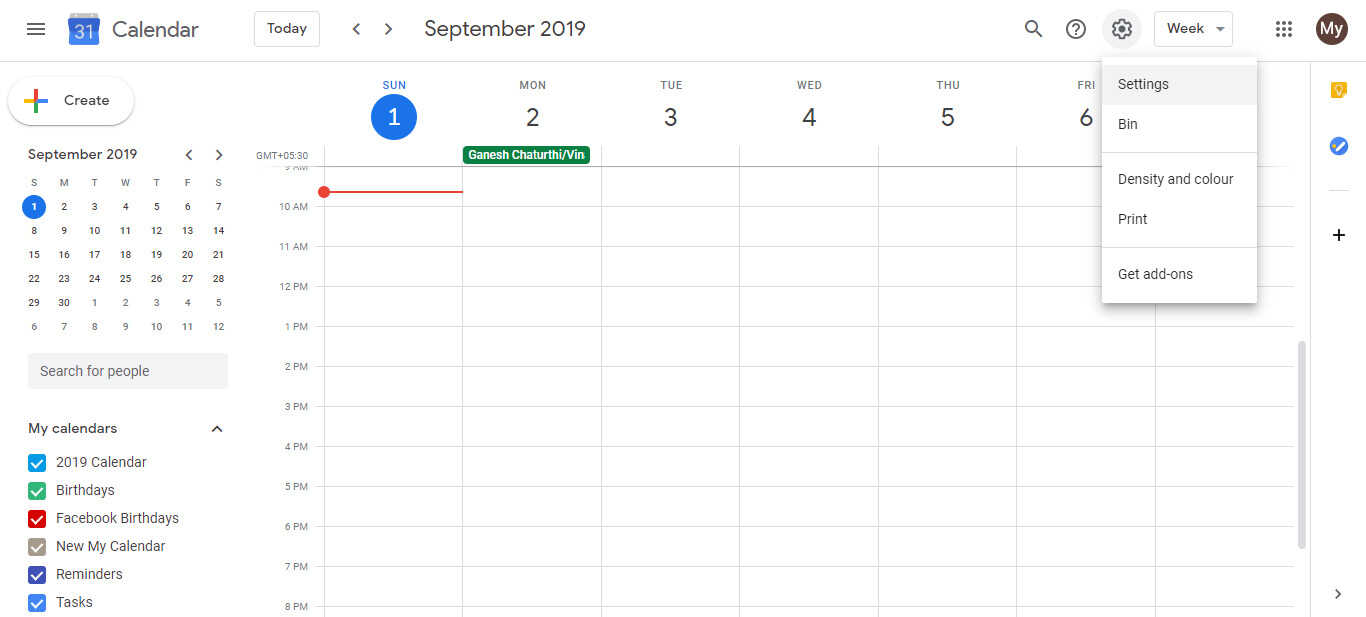 Scroll to find your calendar in the left column.

Click on the drop down list of any particular calendar that you want to analyse.

Among several options, find 'Integrate Calendar'.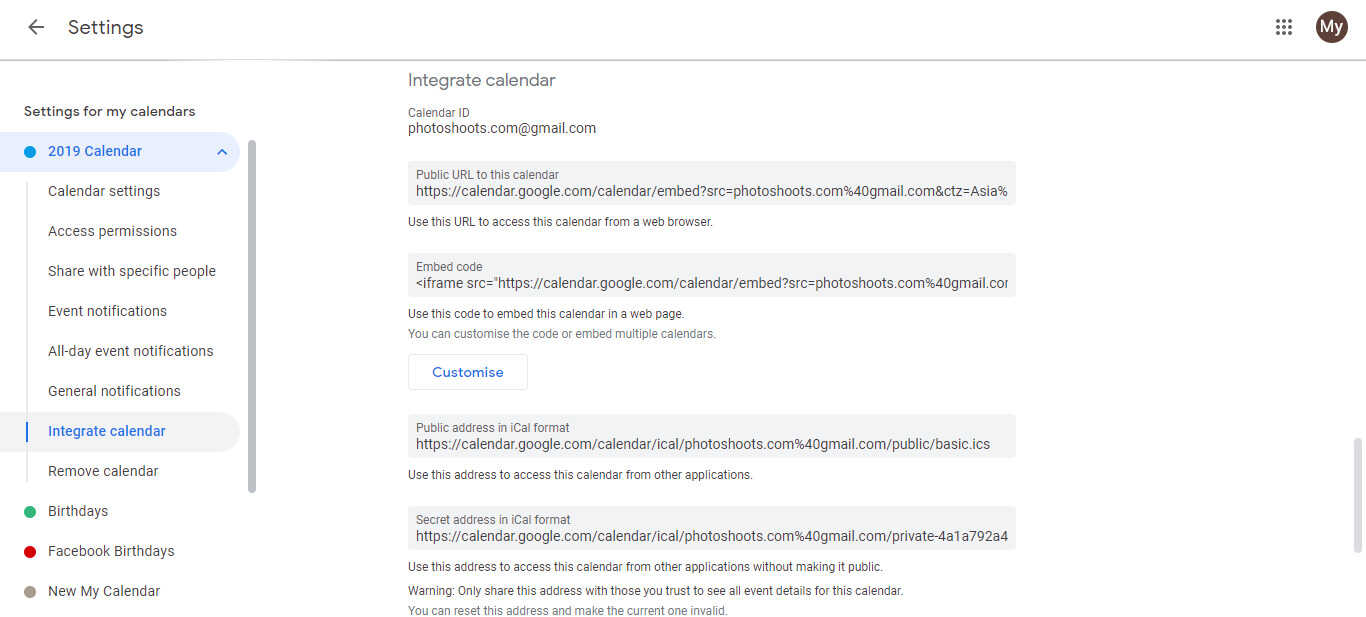 Find the 'Embed code' field and copy the code.

Paste it in your website and the integration is done.

Install Google Analytics on the website.
This would enable you to keep a log of the visits on the Calendar.
Watch this video to learn about Karenapp.