How to sync Google Calendar to Outlook Calendar?
If you are using multiple calendar services and want them to be in sync with Google Calendar, here is how you do it :
Open your Google Calendar Account and tap on the setting icon, select 'Settings' option.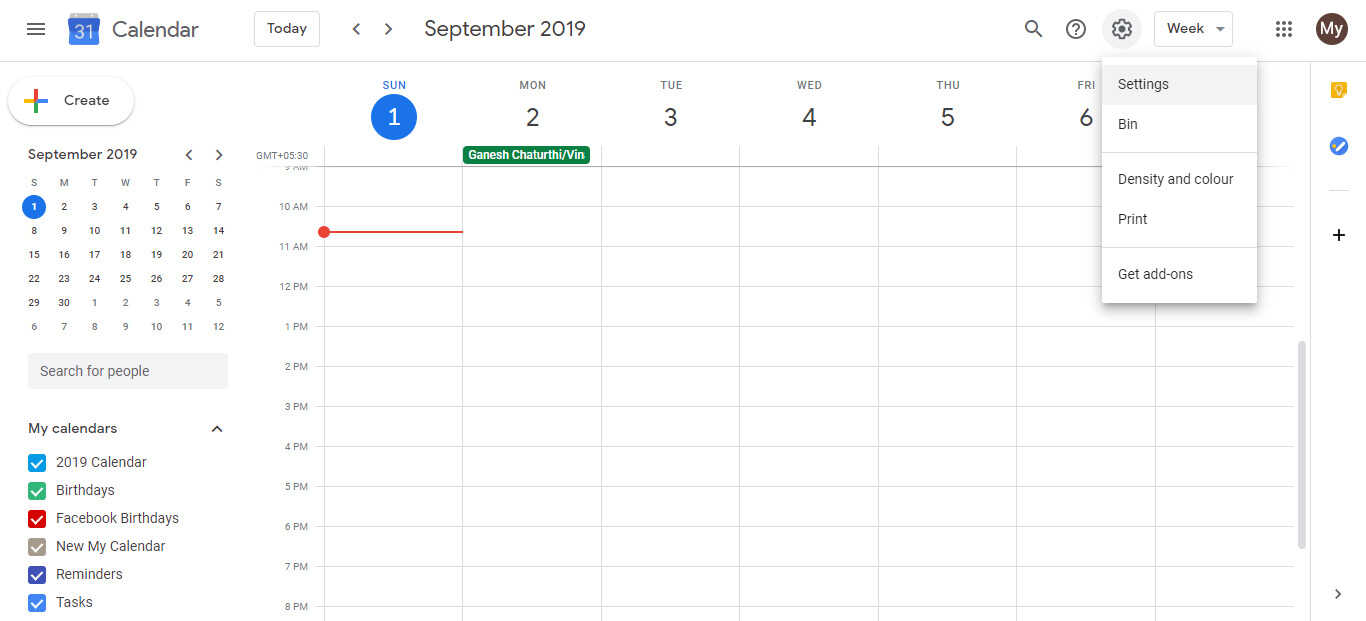 Find the 'Import & export' option and click it.

In the 'Export' section, click on the Export button. A zip file will be downloaded.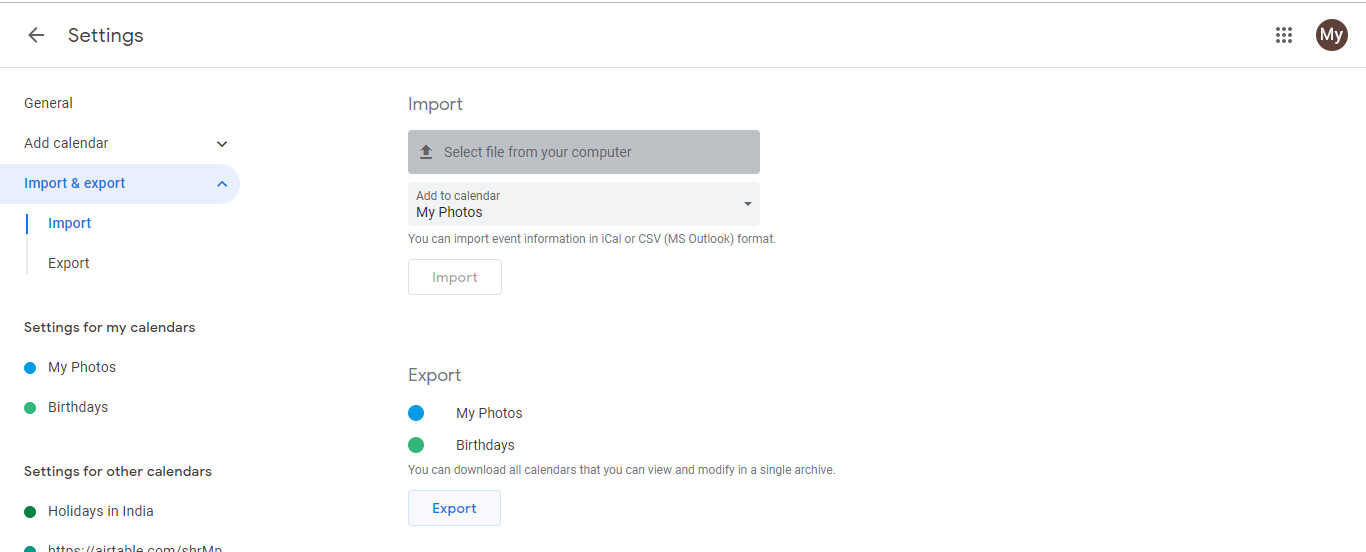 Extract the zip file which will be in the iCalendar (.ics) format.

Open your Outlook Windows Application.

Click on File, go to 'Open and export' and select 'Import & export'.

Choose the 'Import an iCalendar (.ics) or vCalendar (.vcs)' option and press next.

Import the extracted zip file.

Both your Google and Outlook calendars are synchronized now.
Watch this video to learn about Karenapp.