How to print a Google Calendar?
Follow these steps to print any page of a Google Calendar :
Open your Google Calendar.

Just near the setting icon, choose the duration of the calendar that you want to print from the drop-down list.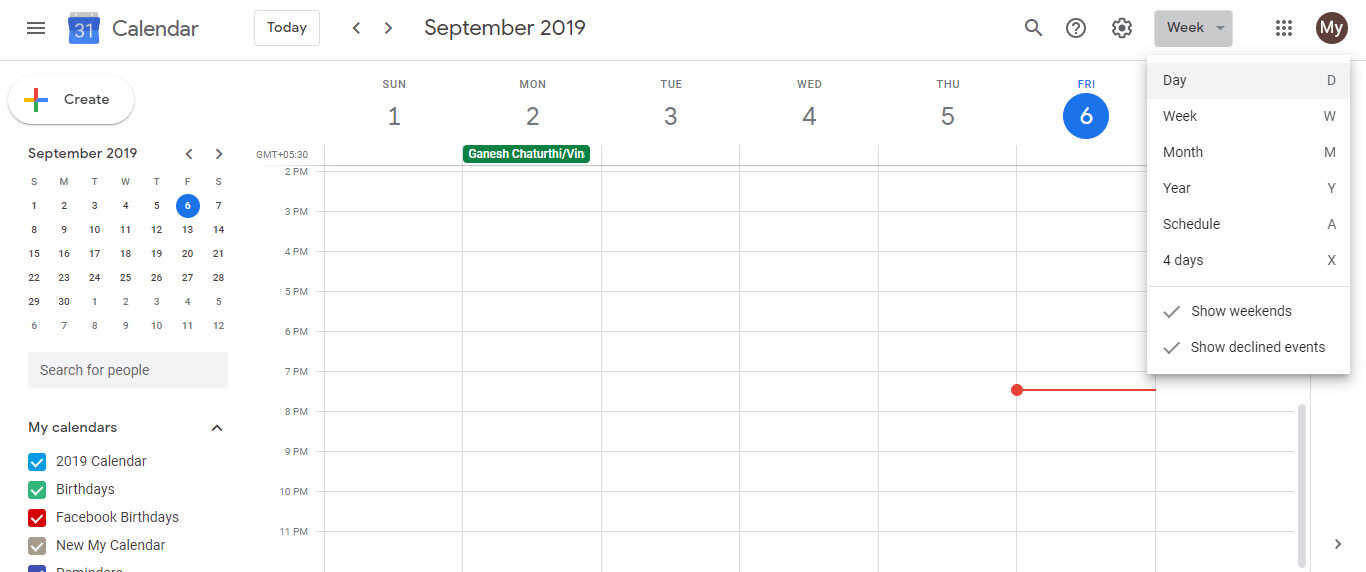 Click the settings icon and click on 'Print'.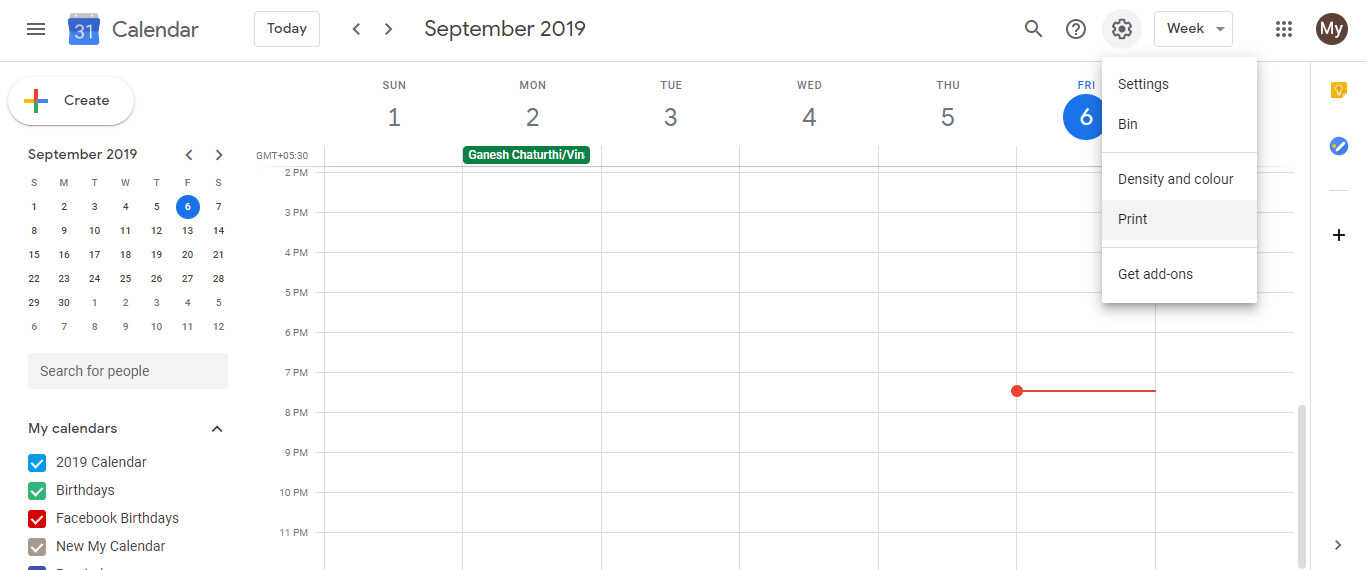 In the window just opens up, make any changes that you want to regarding fonts, orientation and the date range.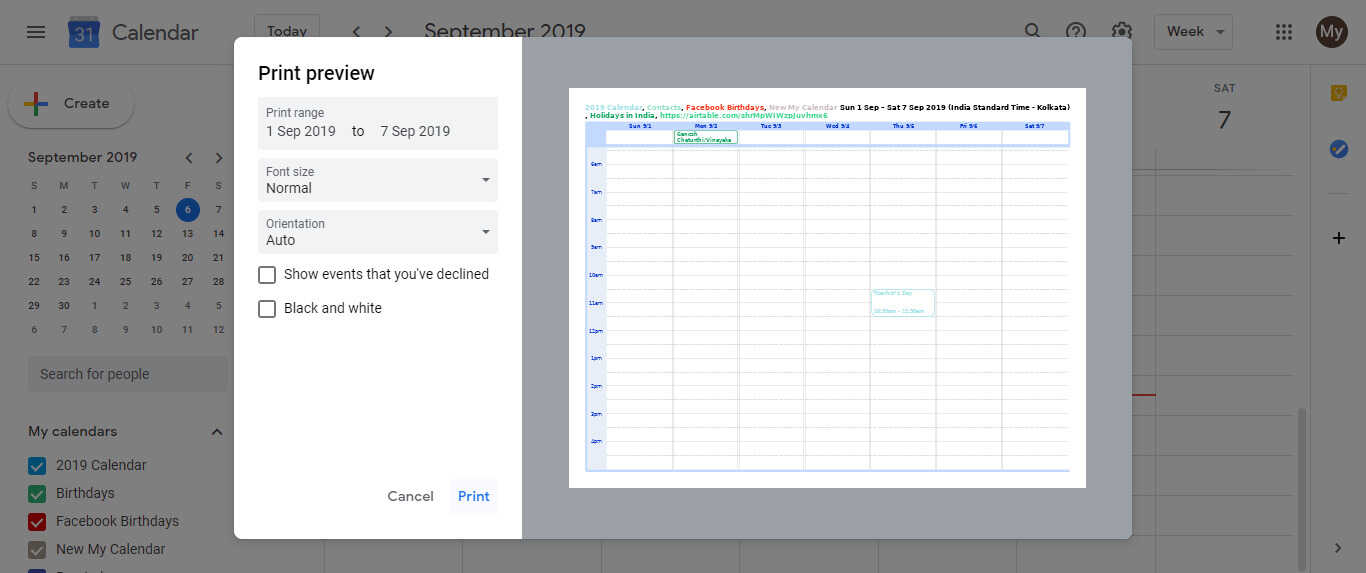 Watch this video to learn about Karenapp.