How to share a Google calendar event/reminder on WhatsApp?
Google Calendar does not have the feature yet where you can share clanedar reminder/events on WhatsApp.
While Google is yet to release such a feature, there are other apps out there that provide this feature.
One such is RemindZee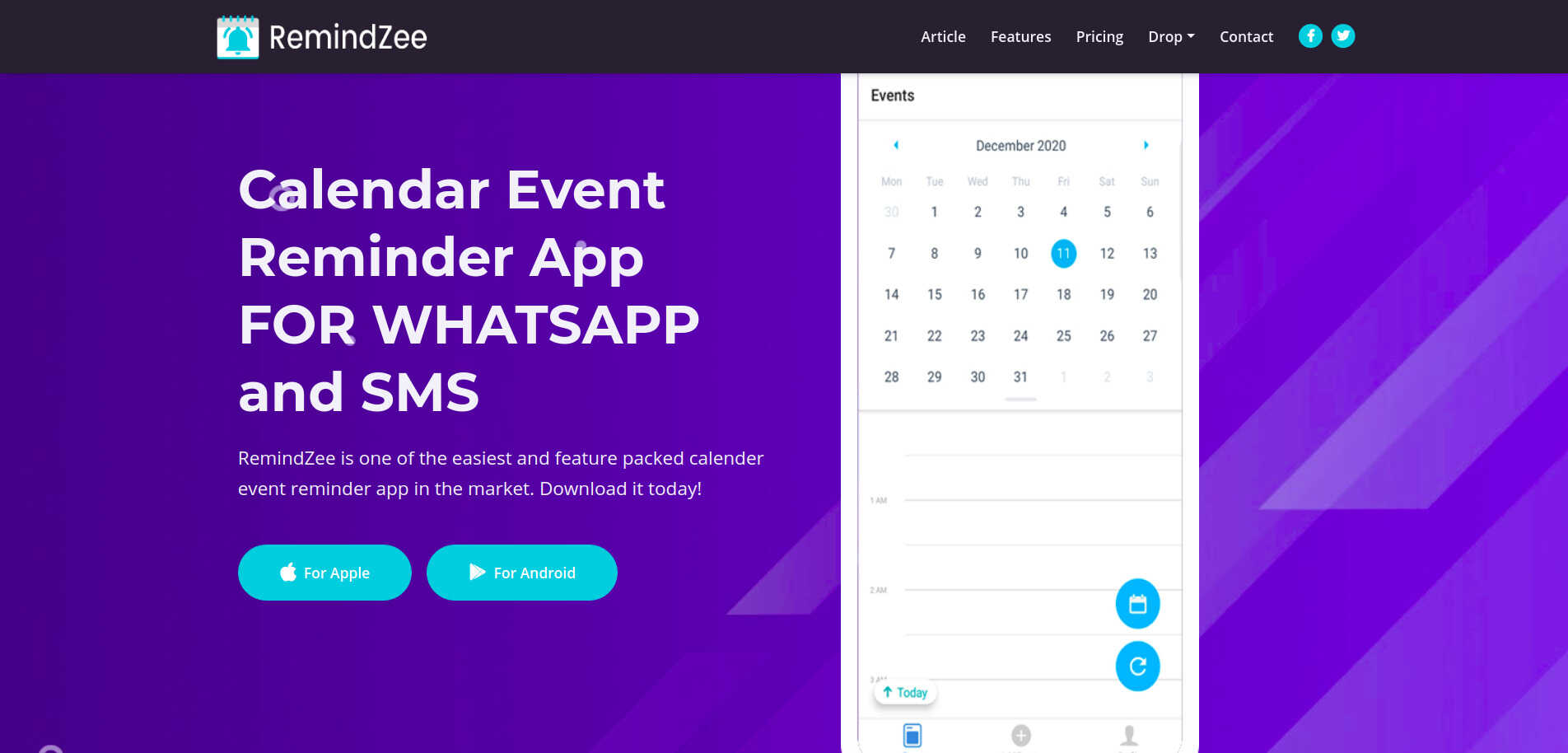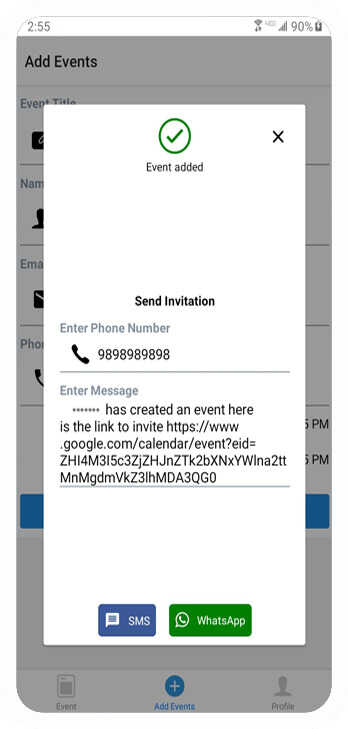 To know more about WhatsApp calendar and reminder integration visit: WhatsApp Reminder
To use a calendar app with many more cool features visit: RemindZee
Watch this video to learn about Karenapp.