How to view multiple Google Calendars in one interface?
If you are managing two or more Google calendars and want to take a look at all of them at once, Google gives you an option to do so side by side and on one screen. The following steps would help :
Open your Google Calendar Account and tap on the setting icon, select 'Settings' option.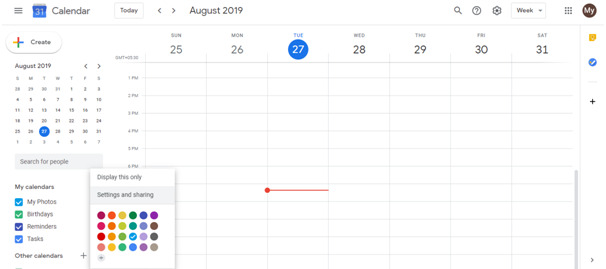 In the left column, under 'General' settings, find and tap on 'View Options'.

Blue tick the 'View calendars side by side in Day View' option.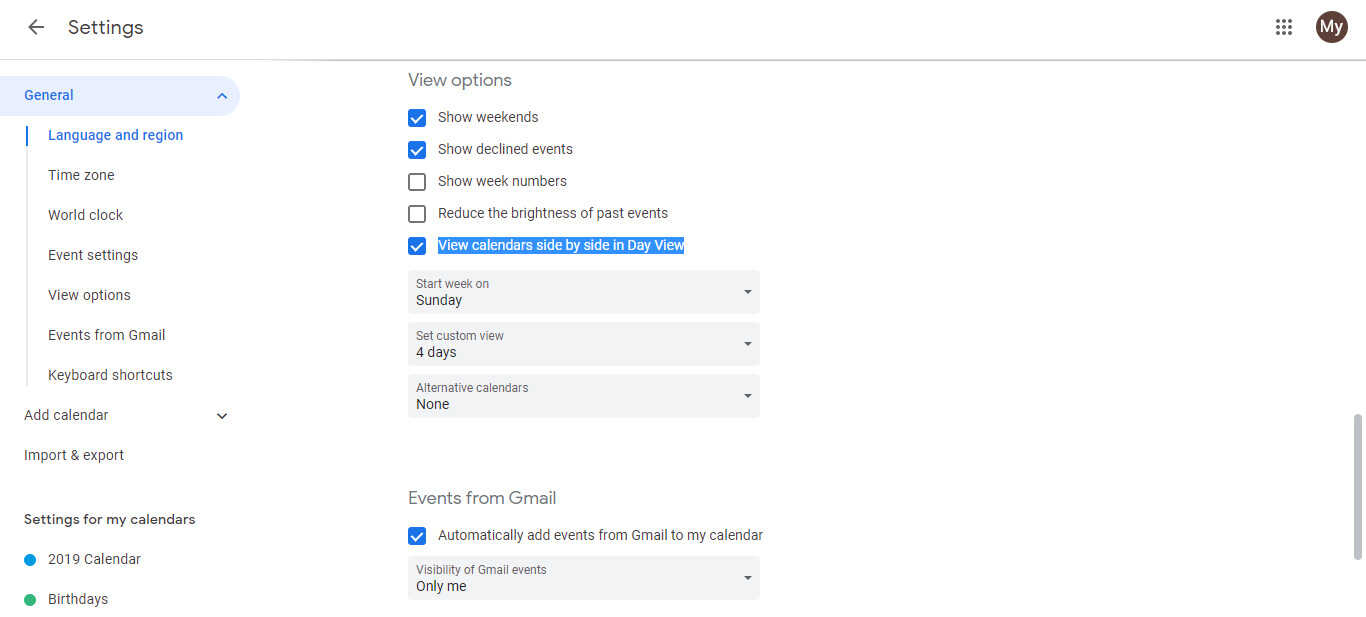 Go back to the calendar and select the day view.
Watch this video to learn about Karenapp.