How to share multiple Google calendars with someone, using a simple single link?
To share multiple Google Calendars with a single URL, follow the below steps :
Open your Google Calendar account.

Tap on the three lines to open the menu option, select one of the calendars that you want to share.

Click 'Settings and Sharing'.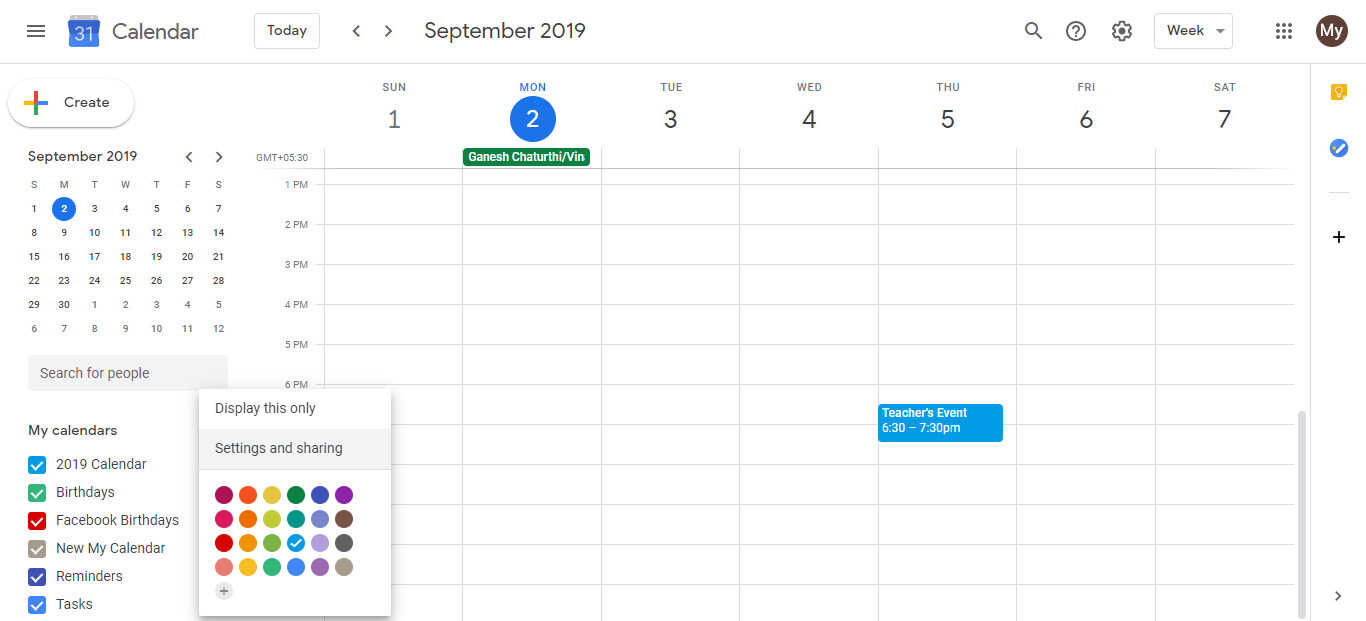 Now scroll all the way down to find 'Integrate Calendar' and click on the option 'Customise' in blue color.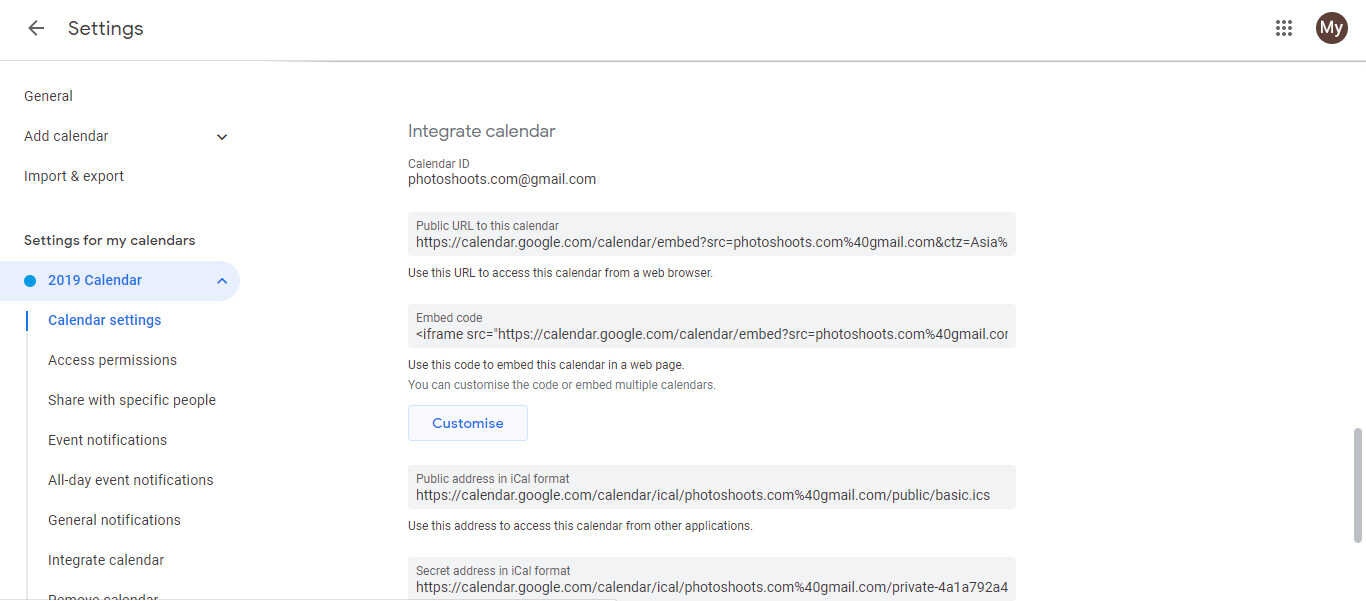 A new window will pop up that must have all your calendars event in one single page.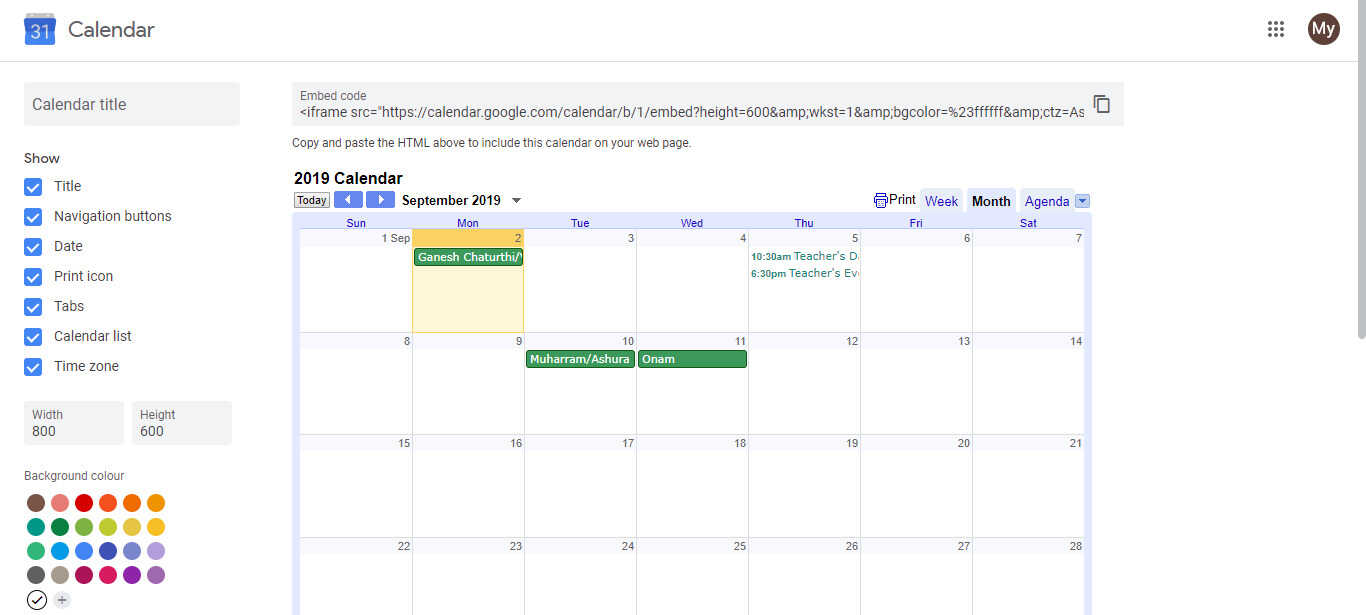 On the left side, you can customise different calendar colors and sizes and even select which calendars to integrate and which to not.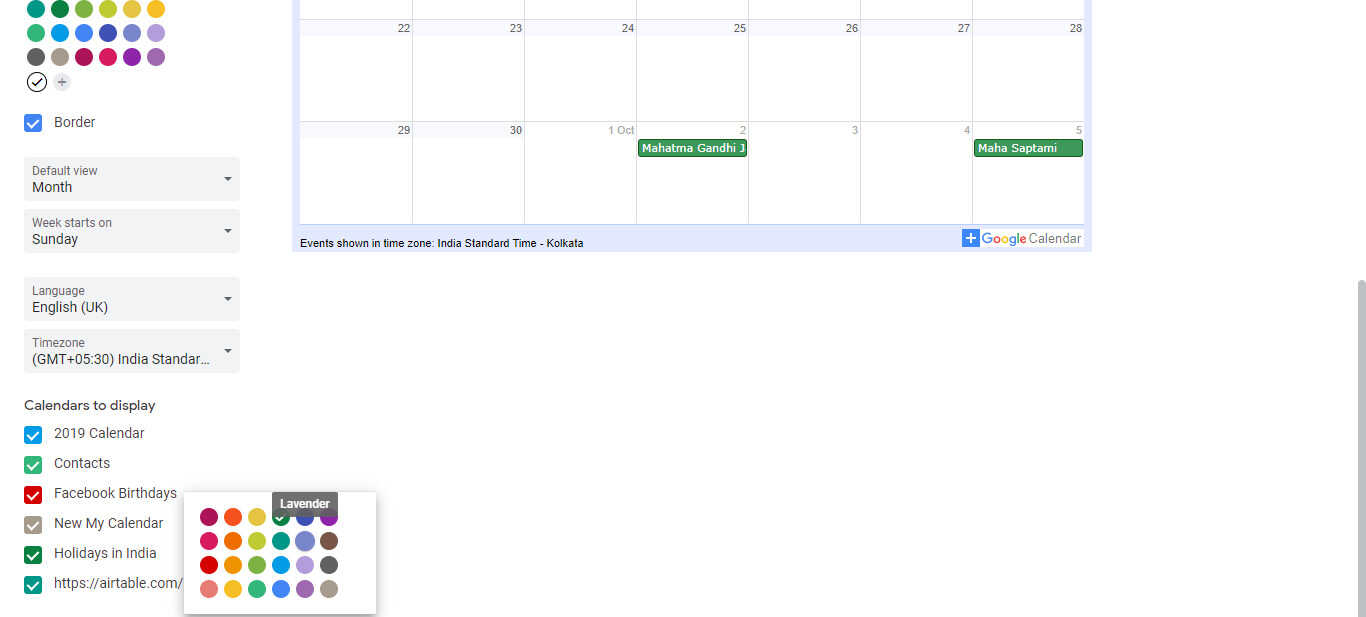 When you are done arranging the calendar, you can copy the HTML embed code from the top field and share it accordingly.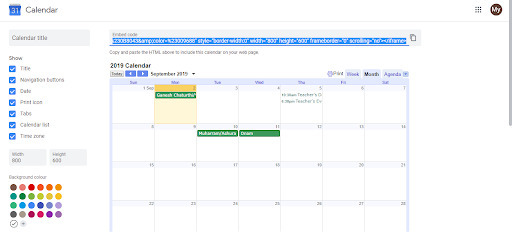 Watch this video to learn about Karenapp.