Multiple Agents Managing Systems
Several appointment scheduling apps have the feature of being integrated with video conferencing or teleconferencing solutions such as Calendly. They can be configured to automatically add a meeting link whenever an appointment is scheduled through the booking system. Alternatively, you can choose to add a meeting link with your invites while sending the confirmation message. Some of the applications that have this feature are listed below: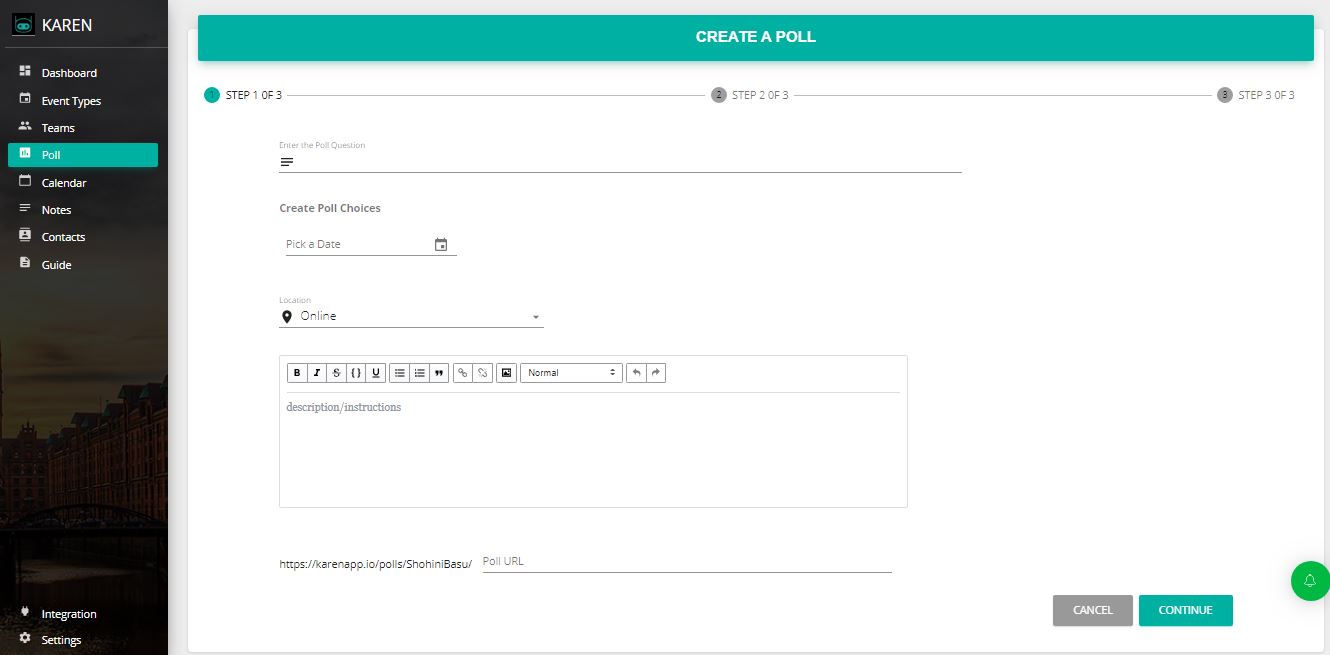 Apart from the generic features of a scheduling app such as customized replies, client management, text reminders, and many such, Acuity takes care of payments and deposits through Stripe, Square, or PayPal, offer coupons and vouchers for discounts, advanced reporting about appointments, no shows, & performance, and optimizing your availability for maximum appointments and fewer gaps. Acuity offers a integration with Zoom, Google Meet, and GoToMeeting for online meetings.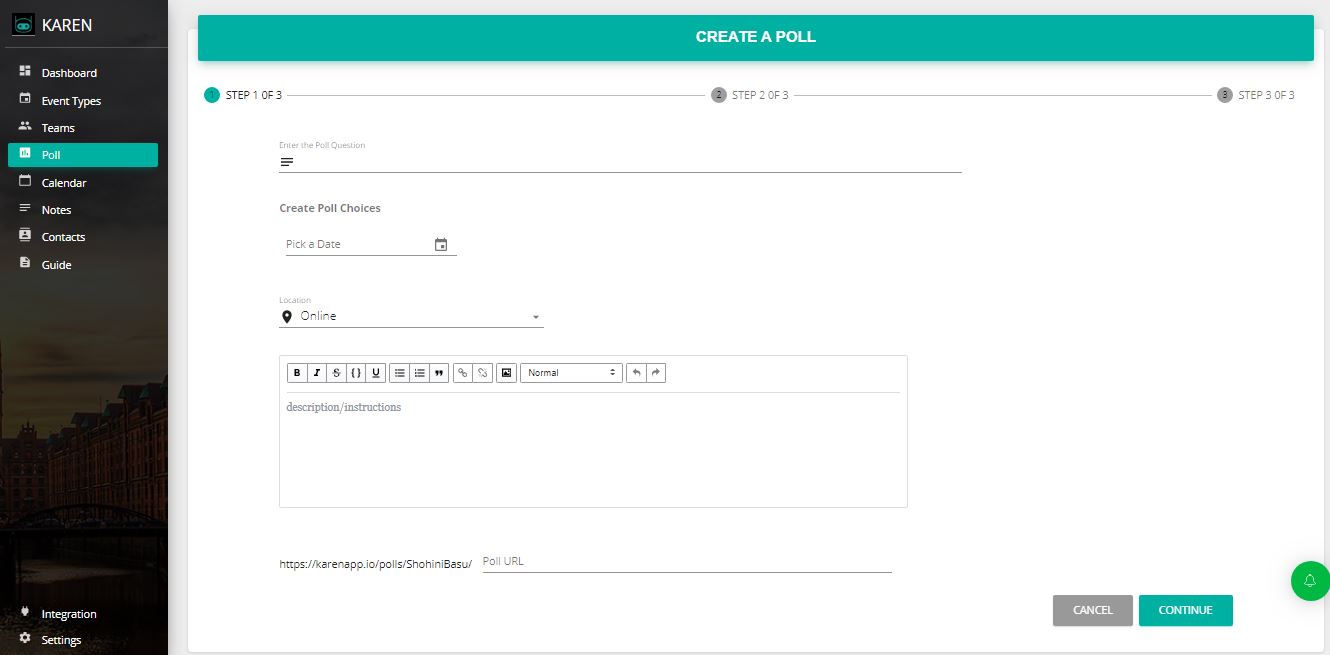 Karen is a 24x365 hours online facility that offers clients with appointment booking facilities and make payments as and when they are comfortable. With Karen clients can send reminders through text or email alerts and control the no-show ratio.It also tracks the number of appointments per week, missed and canceled bookings, new addition to the client base and much more. Furthermore, it caters to both appointment booking and meeting scheduling needs. Karen can be integrated with Zoom and Zapier to further scale its reach.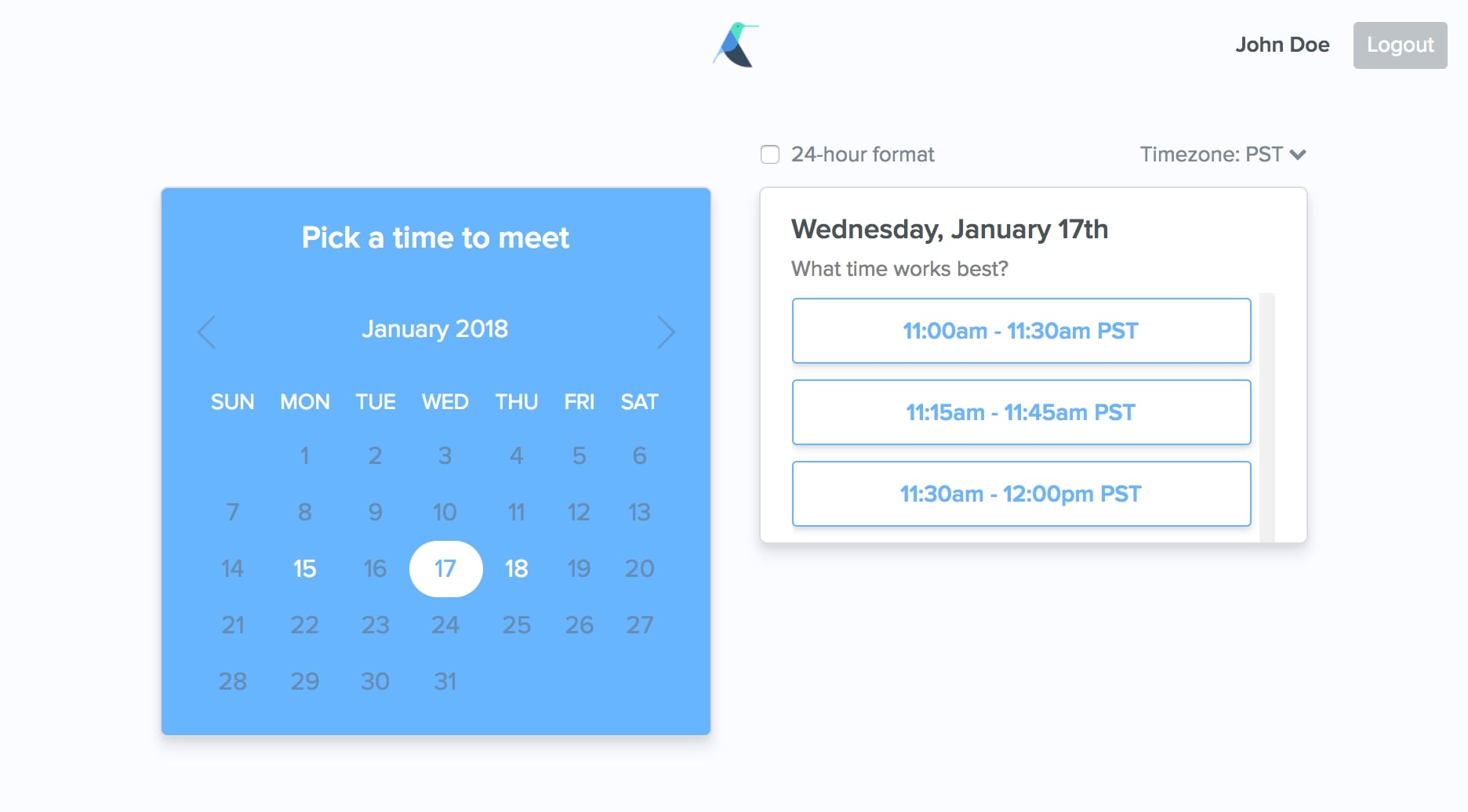 The best part of this application is that one does not need a separate account for setting a meeting through Meetingbird. All you need is a Google account or an office 365 to schedule appointments here. There is a Meetingbird Chrome extension that is tandem with Gmail if you plan to use mails for scheduling. The app may be integrated with Zapier, Front, Zoom and Google Meet as well. Meetingbird is a completely free application.