Whitelabeling Features in a Booking App
There are not many apps that allow white-labeling but those that allow, do is mostly as a paid service. Apps like Zoom, Zoho, Calendly, Karen and Cronofy can be integrated in your apps or websites for appointment scheduling purposes.
With Cronofy you can use their API to integrate your caledar in your website or any application. They also provide SDKs for Python, .Net, Ruby, and PHP as well as community libraries for other languages.
Zoom has their vanity URL that can be customised in your own way to add your schedule to your website. You can change the background image, brand name, color size and much more in the settings.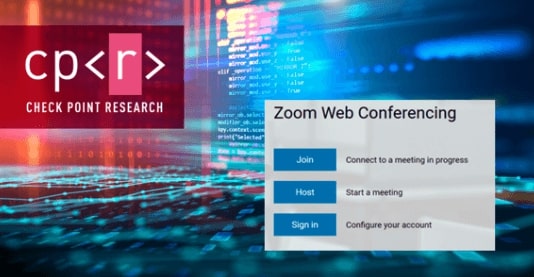 Zoho offers both embedding and domain mapping where you can completely remove all Zoho logos to customize it to match your brand's style and objective.
Calendly also uses an API to provide programmatic control over their client's data and allows customization. However, to carry out the changes you will have to register as a Calendly Developer.
Karen provides white-labeling both by domain mapping and API integration. You can create your personal booking page and share the link directly with your clients or via your website and email signature.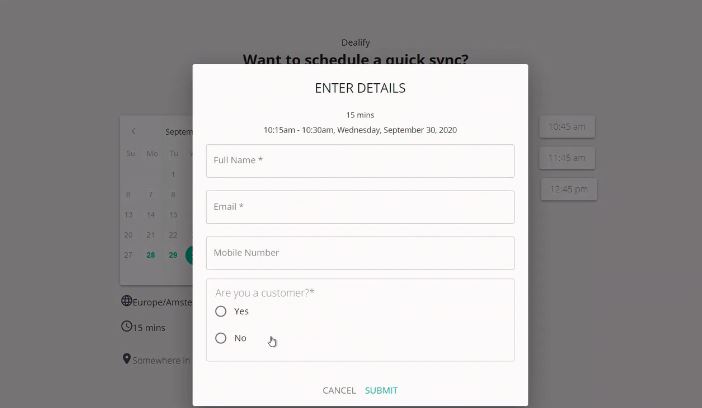 With Karen, you can also embed a booking widget on your site. With Karen App's deep integration with Zoom, you can set up automatic online meeting links when someone books and appointment and integrate a payment portal for easy transactions.