Online Scheduling for Meeting Room
There are several meeting room scheduling apps that suffice customer demands but what is best for you can only be determined by your needs and specifications. Here is a list of the most popular meeting room scheduling software that should narrow down your options: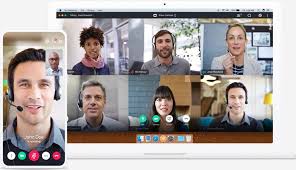 The GoToWebinar comes in three plans, a Professional, a Business, and an Enterprise plan and can scale up to 2000 participants. It is an excellent solution if you are looking for an alternative to Zoom, but their plans are not as pocket friendly. They also have several features like Zoom and an intuitive user interface. Although, you might have to download the desktop client app to join the meetings.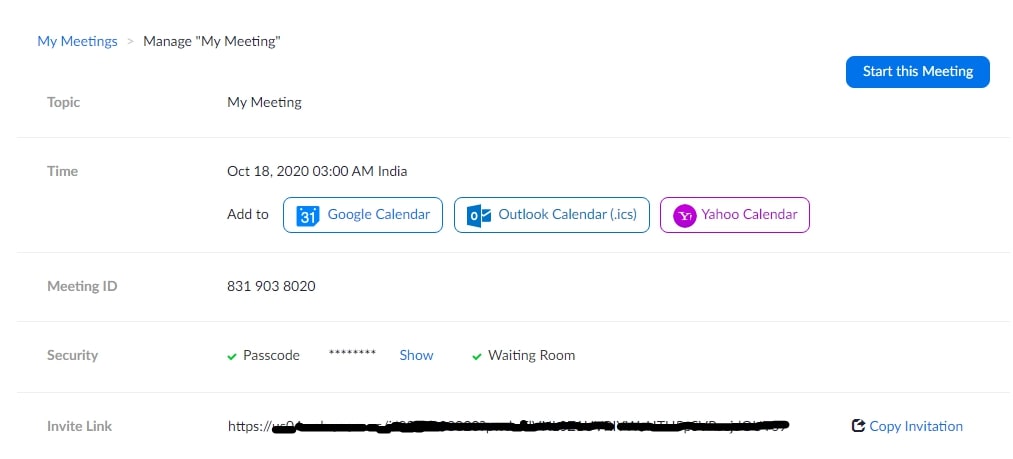 The video-conferencing application is a cross-platform suite that is compatible with windows, Linux, iOS, and Android fleets. What's more, a user can enjoy the benefits of Zoom to some extent without even installing the app.To host a meeting, one must have an account created using an email ID and password or through SSO, Google, or Facebook. On a free version, one may share the link via mail, whereas a paid version gives you the option to share them in chat rooms as well.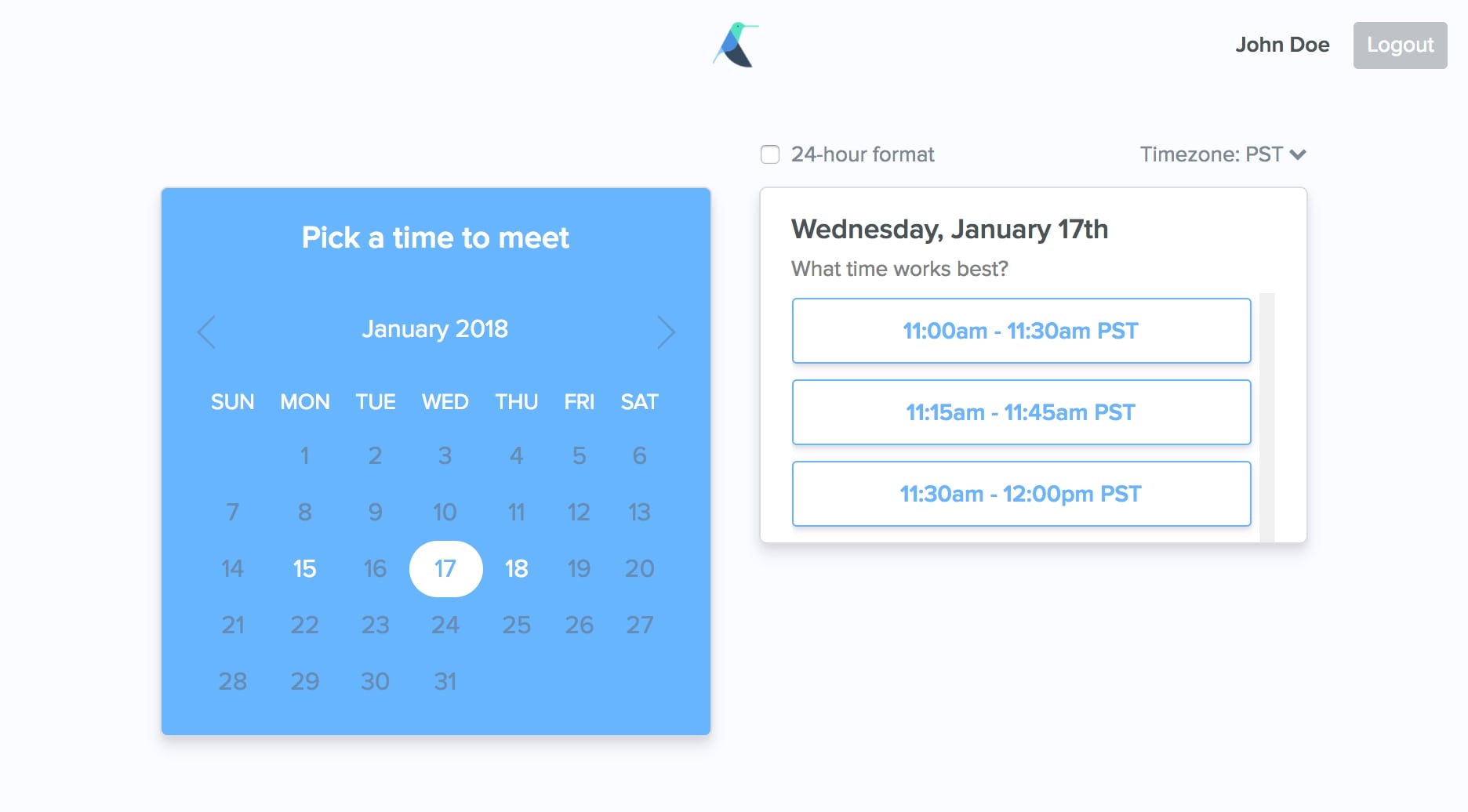 The best part of this application is that one does not need a separate account for setting a meeting through Meetingbird. All you need is a Google account or an office 365 to schedule appointments here. There is a Meetingbird Chrome extension that is tandem with Gmail if you plan to use mails for scheduling. The app is also compatible with the video conferencing app Zapier.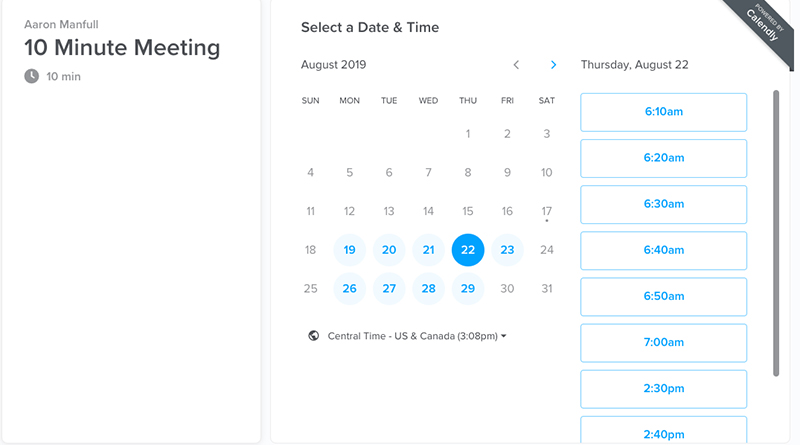 Calendly lets you customize your meeting slots by providing details such as a 30-minute meeting or a round-robin, a group, or a one-on-one. It syncs with your calendars such as Google, Outlook, or Yahoo and keeps your timetable up to date. Your clients can then choose from these options to book a meeting or schedule an appointment.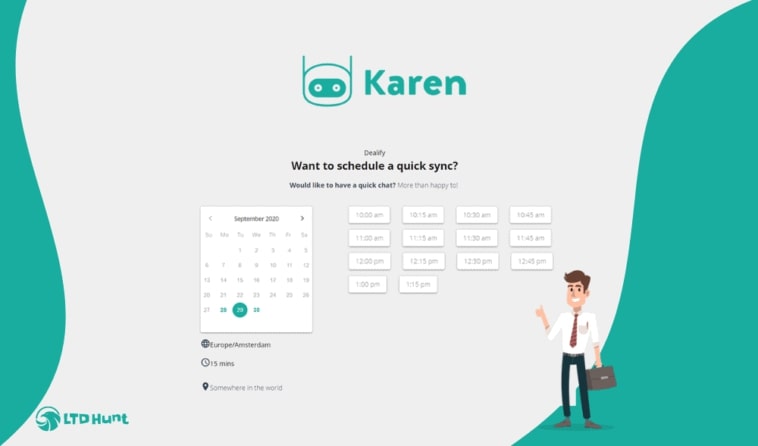 Amidst the most recommended and widely used meeting-scheduling systems, Karen App stands at the top of the list. It provides a detailed structure of the availability and accessibility of staff personnel and the venues of meeting.With Karen clients can send reminders through text or email alerts and control the no-show ratio.It also tracks the number of appointments per week, missed and cancelled bookings, new addition to the client base and much more. Furthermore, it caters to both appointment booking and meeting scheduling needs. It has a free plan that lets you book up to 20 appointments per month, and the paid plan starts at 8$ per month.