Benefits of Appointment Booking Post Covid
There are a plethora of applications that should resolve your problems post Covid. These applications come with integrated payment portals to ease touch-less transactions along with video conferencing platforms, should anyone asks for an online consultation. They pool all your online calendars and collate to create a comprehensive schedule that you can embed on your website or link a single-page site for your clients to self-book appointments. A health and Wellness clinic should benefit most from salon specific appointment booking software that come with inventory management and client data storage features. Consider the following applications for such cases: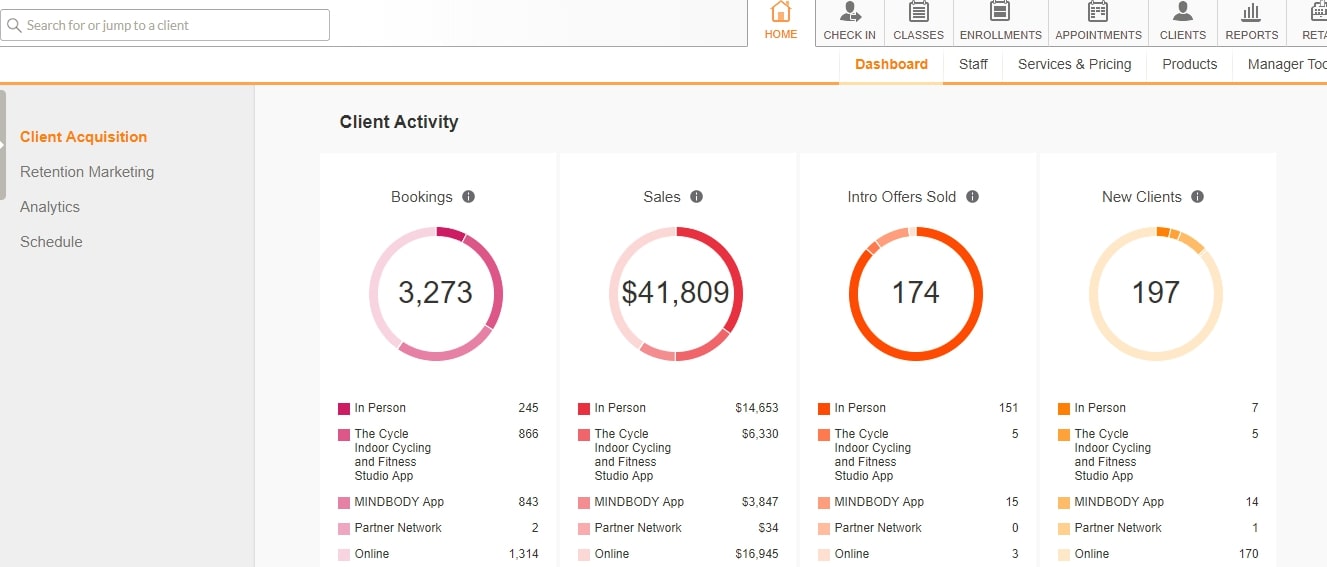 Mindbody is a powerful application for all SMB and enterprise suits in the health care sector. What makes it so comprehensive as a scheduling app for businesses is the Billing & Invoicing, Employee Management, Inventory Management, CRM integration, and expense tracking features beside generic appointment scheduling aspects. Room Booking Management, Online Payments, Multi-Location, Client Database, and Recurring Appointments are the cherry on top. However, they have no free version, and the paid version benefits cost 129$ subscription fees per month following a free trial.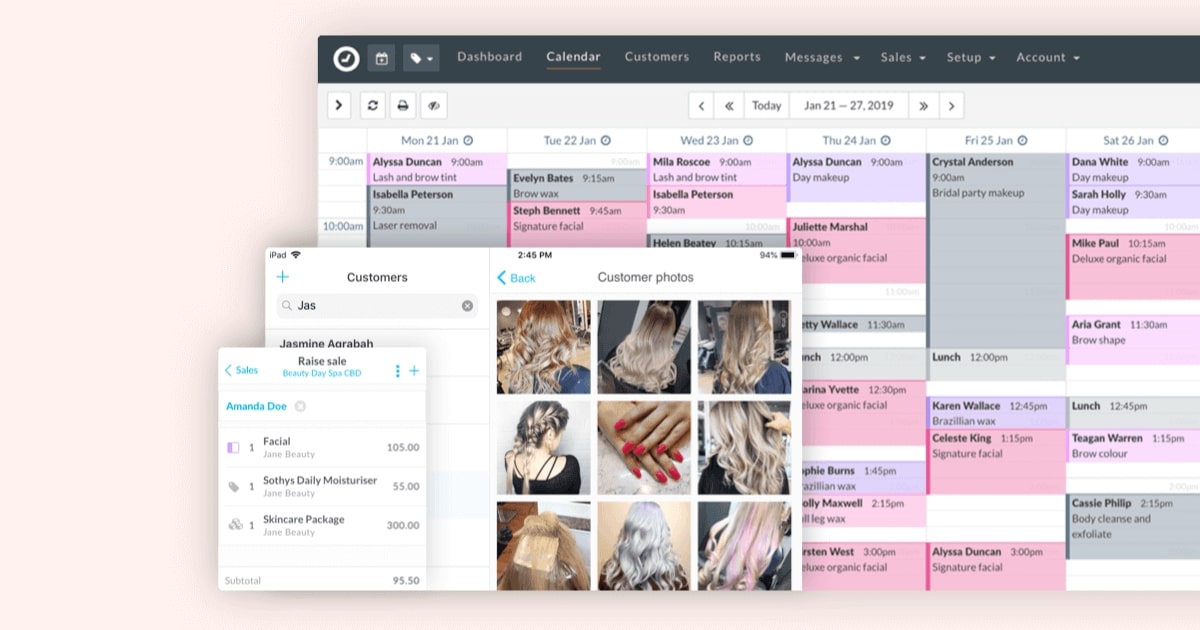 Gettimely leverages their expertise in scheduling in the salon and health care sector by regularly upgrading their app to fit the present market trends. Apart from the features of calendar management, client dealings, marketing, and sales and payments, Gettimely also allows integration with Xero, WordPress, Mailchimp, Afterpay, Paypal, Quickbooks, and vend. Furthermore, they also manage your inventory and employees besides the features of multi-location and dashboards. It has no free version, but the paid versions allow a free trial. The paid version starts at 15$ for a solitary user.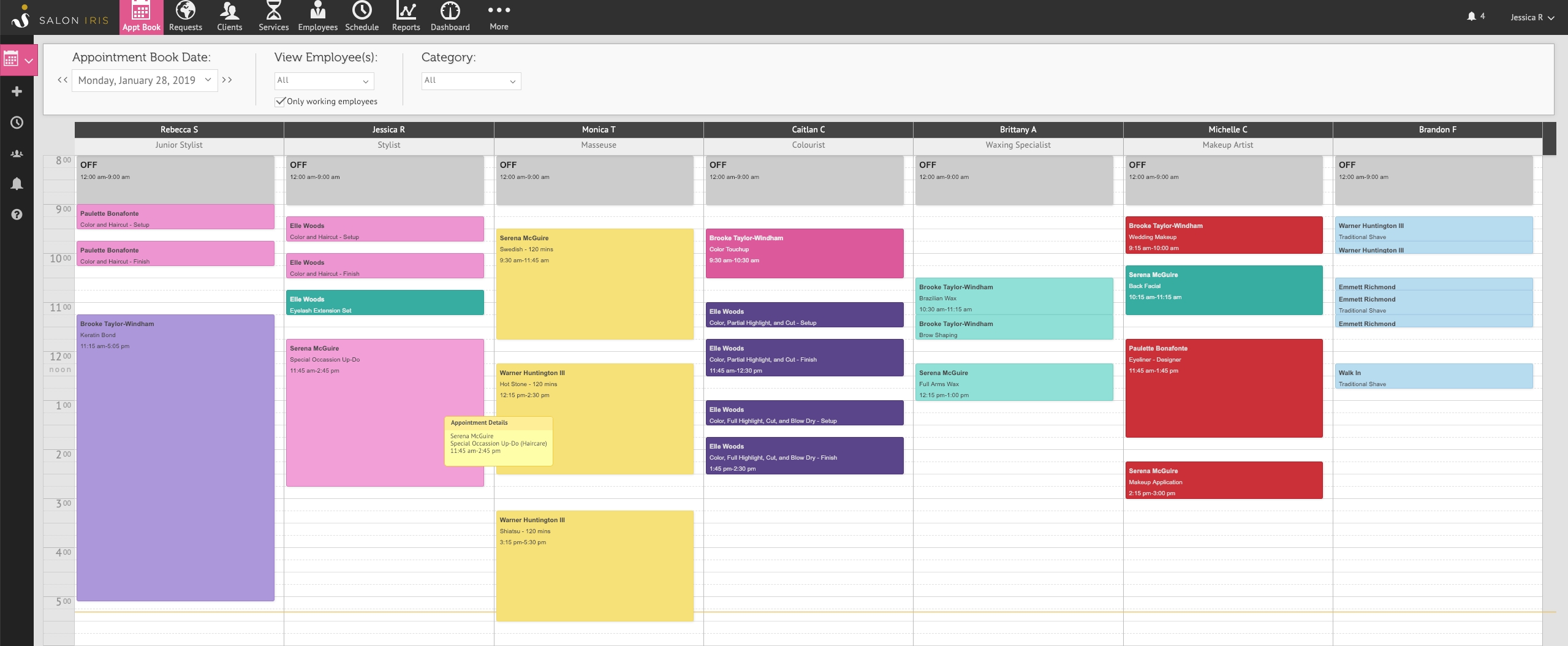 Saloniris offers their services for all SMB suits as well as enterprise models. They have a robust POS ensuring your transactions are frictionless, customizable website pages to brand your company and easy integrations with social media pages as well. It comes with appointment reminders along with text reminders, sales specific features, inventory management including payroll management and real-time analytics and client management factors. Saloniris' paid subscriptions start from 29$ for the Basic version.