Ways to Scheduling A Meeting
The best way to schedule a meeting is online, and thanks to the myriad of applications, it is a hassle-free task now. Almost all of these apps have the feature of integrating with your calendar, and the entire process is automated. Some apps like Karen, Zoom, GoToMeeting, Webex, Slack, Hangouts, and several others have the features of conducting the meetings online along with scheduling them. You can send the invites through mail or a joining link and password through third-party apps.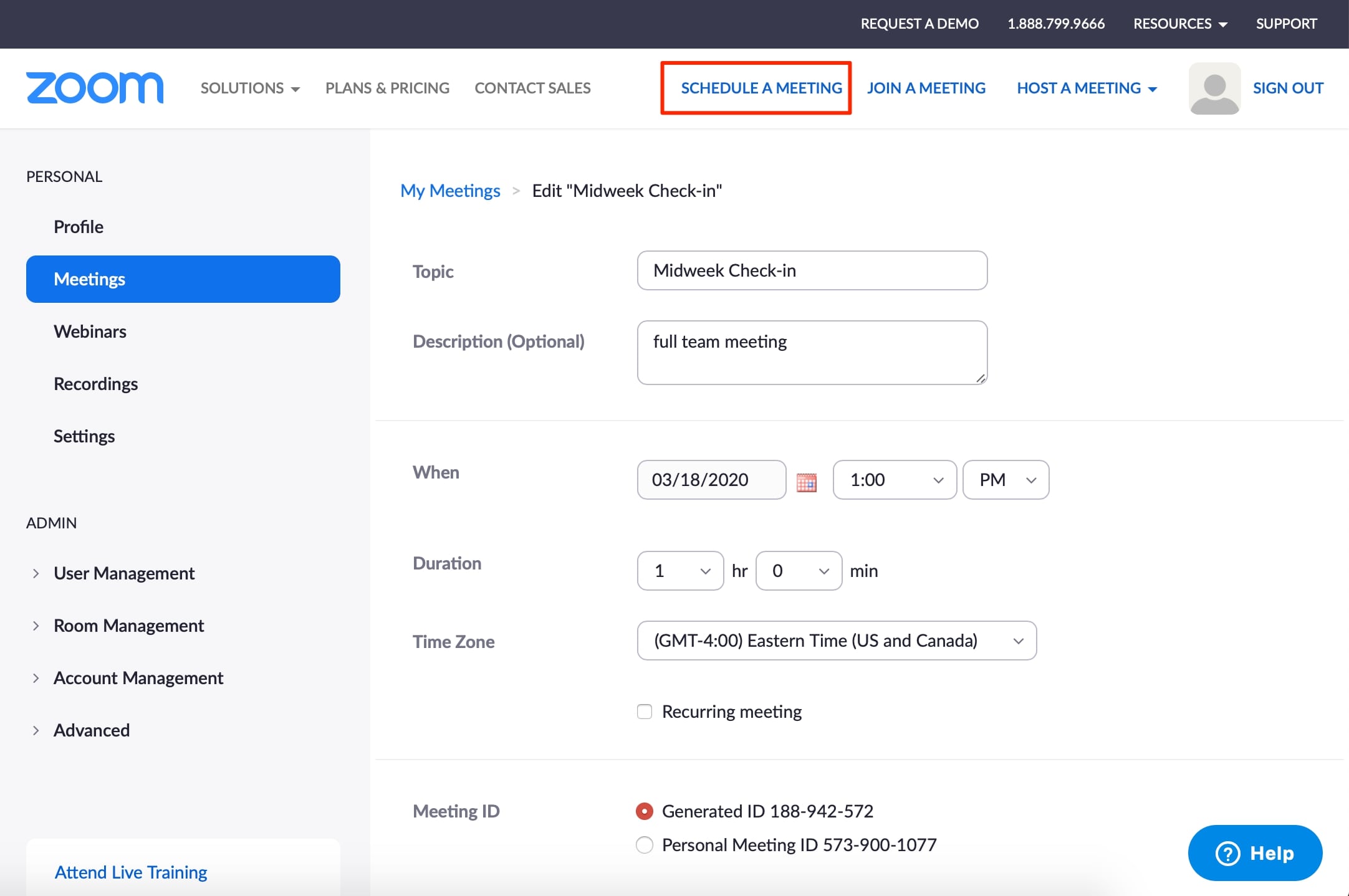 Since the security of these applications is pivotal to any private meeting, it is wise to ensure you know all the technical aspects that can give you further protection. Advanced features like password protecting, creating waiting rooms, controlling record options, and many more are some of the most sought after characteristics of a meeting scheduling app.
The meeting apps come with messaging options and group chat alternatives to erase the communication gap. The meeting link and password can be shared through the groups or individually. Further, the features of screen sharing, content sharing, and whiteboarding resolve all the gaps an online meeting could face.
Organizing meetings with a large number of participants, both online and offline is cumbersome. More so when the people involved have busy schedules. Here come the meeting scheduling apps like Karen Calendly, Doodle, HubSpot, Arrangr, and several other apps that are exclusively meant for aligning everyone's time.
Some of the features of these apps include letting you arrange real-time meetings, display the details of time and venue on the dashboard, syncing with Gmail and Calendar, access to view your availability, integrated online meeting schedulers, and several others. Advanced features such as personalized booking pages for your client, data analytics on the dashboard, and advanced screen sharing options are found in many of them as well.