Scheduling Apps for Client Management
What is perfect varies from person to person in cases of scheduling software. What is great for a salon with integrated CRM features is not the same for a construction business. Similarly, what best suits an SMB suit may not be so for an enterprise. Several scheduling applications are cramped with features and might be considered superior in some cases, but that may not be the best in another. To choose what is best for you, consider the following features as generic traits and narrow it down to what suits you better. Some of the generic aspect to look for in a scheduling app are:
letting you arrange real-time meetings
display the details of time and venue on the dashboard
syncing with Gmail and online calendars,
access to view your availability,
integrated online meeting schedulers,
personalized booking pages for your client,
data analytics on the dashboard,
advanced screen sharing options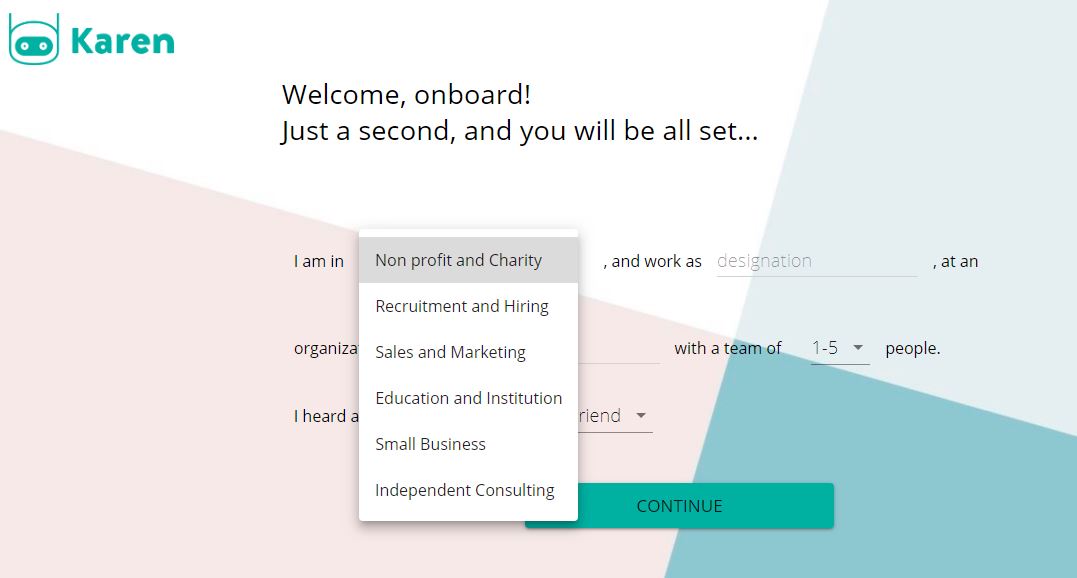 If you are looking for personal use you might want to go with something simple such as Doodle or HubSpot whereas calendly, Karen, Zoho, Cisco Webex and Demodesk are most suited for a business environment. These apps have integrated CRM features that are most beneficial for the sales environment.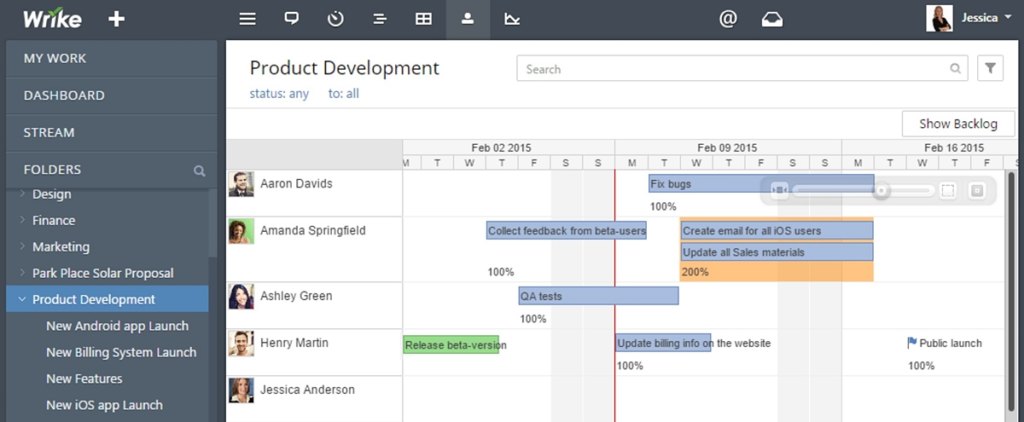 If you are looking for applications for construction business management, it is wise to consider Wrike, Smartsheet, and Candy. These are cut out for the construction environment and boast features like Gantt charts, Calendars for scheduling, Workload View for resource management, Project Updates, Personalized Dashboards and sharing progress with clients, and auto-assign tasks with custom forms.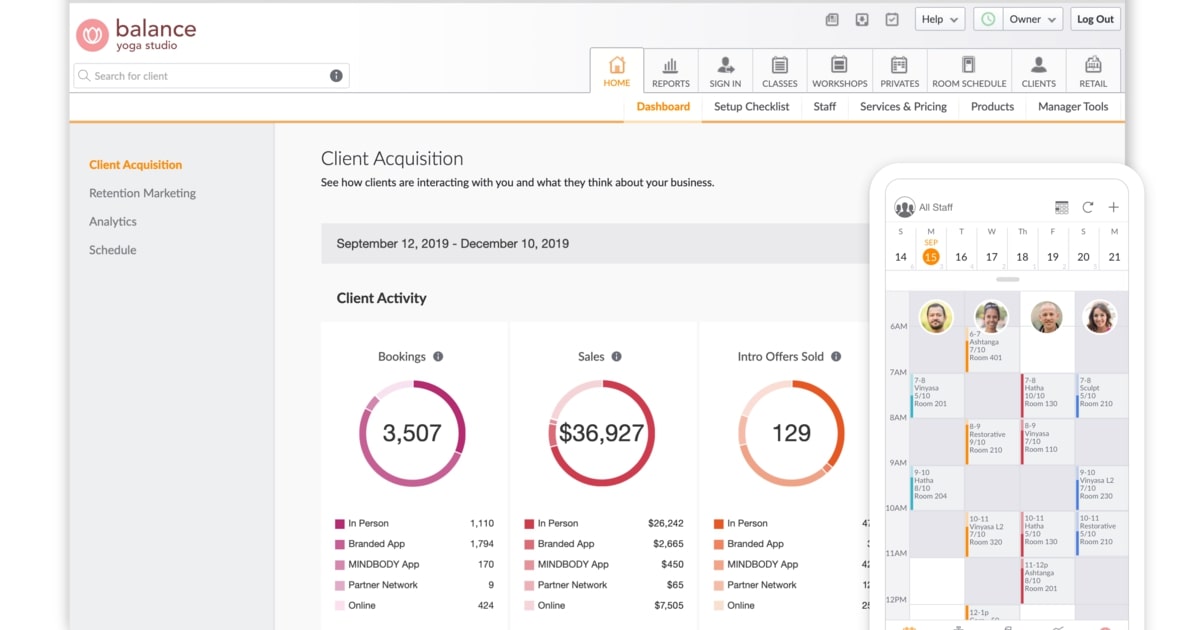 A health care or a wellness enterprise shall benefit from vertical suits or salon software such as Salon Iris, Mindbodyonline, Book4Time, and Gettiemly. These apps compile the features of online booking and payment portals, syncing calendars, inventory management with stock alerts, client data storage, and record-keeping.