Self-booking and Round-robin features
Booking appointments with site members is most appreciated when the client doesn't have to leave your website to reserve a slot. The best solution is to integrate a widget on your website and can customize it according to your choice. Website integration is done by two methods, either by generating a code to embed a widget or by creating an URL linked to your website. Most popular applications and software that include this feature are listed below to help you with your decision: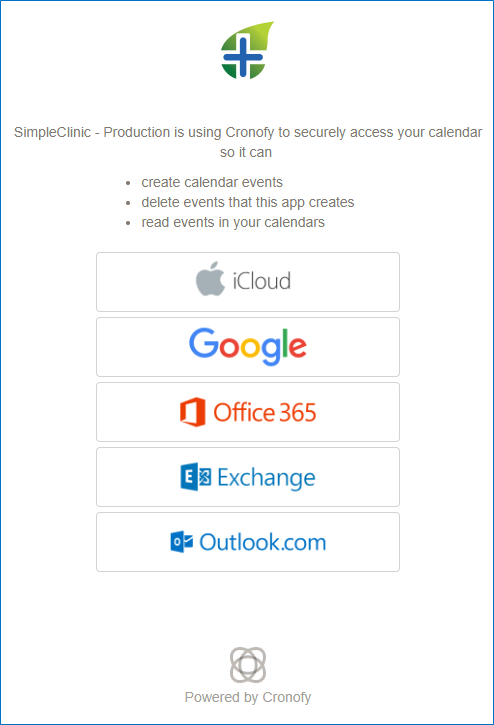 With Cronofy you can use their API to integrate your calendar on your website or any application. They also provide SDKs for Python, .Net, Ruby, and PHP as well as community libraries for other languages. Using the Cronofy scheduler, you can also generate unique meeting links and offer time slots to your customers to choose from that suits both.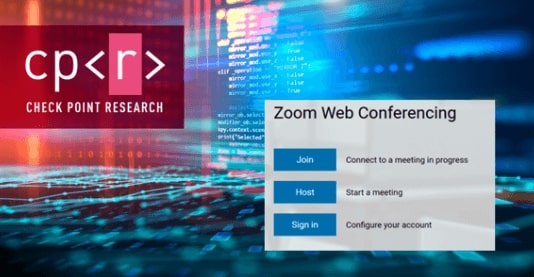 Zoom has its vanity URL that can be customized to add your schedule to the website. You can change the background image, brand name, color size, and much more in the settings. You may further embed this link on your website that allows clients to make appointments and reserve bookings.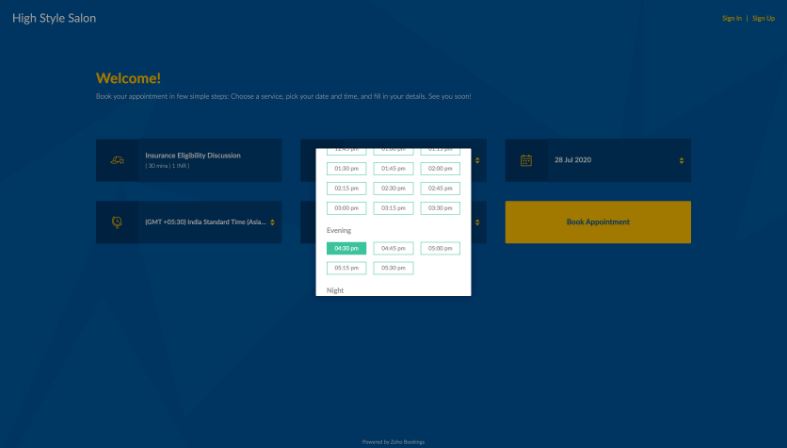 Zoho offers both embedding and domain mapping, where you can remove all Zoho logos entirely, customize it, and match your brand's style and objective. They also provide a URL that can be linked to your website and let your customers book time slots for themselves.
Calendly also uses an API to provide programmatic control over their client's data and allows customization. However, to carry out the changes, you will have to register as a Calendly Developer. With Calendly, you can make your schedules visible to your customers, and when an appointment gets booked, you can automate confirmation as per the availability.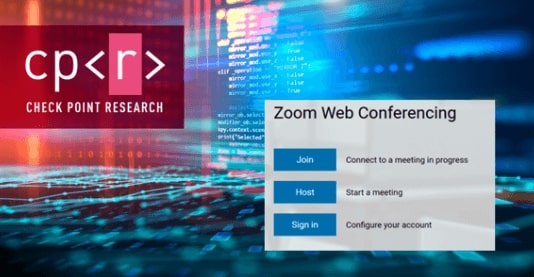 Karen provides white-labeling both by domain mapping and API integration. You can create your booking page and share the link directly with your clients or via your website and email signature. With Karen, you can also embed a booking widget on your site. With Karen Apps' deep integration with Zoom, you can set up automatic online meeting links when someone books an appointment and integrate a payment portal for easy transactions.