YouCanBook.me Alternatives
If you are looking for an alternative, you should consider Karen App as a substituite of Youcanbook.me. Karen is a 24x365 hours online facility that offers clients with appointment booking facilities and make payments as and when they are comfortable. With Karen clients can send reminders through text or email alerts and control the no-show ratio.It also tracks the number of appointments per week, missed and canceled bookings, new addition to the client base and much more. Furthermore, it caters to both appointment booking and meeting scheduling needs. Karen can be integrated with Zoom and Zapier to further scale its reach.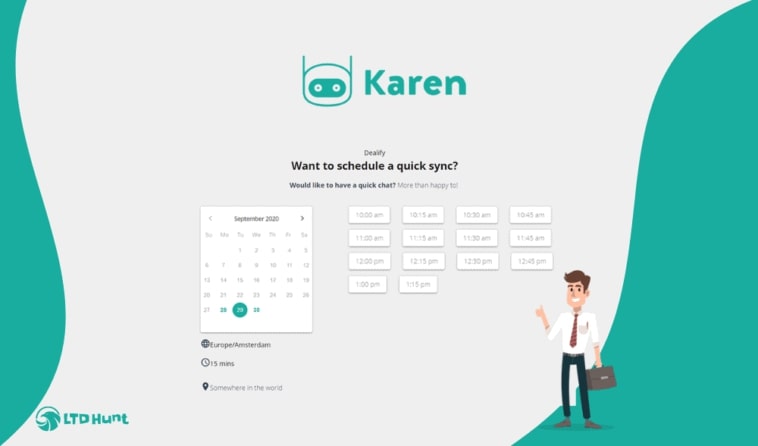 Some of the other applications that can substitute Youcanbook.me with good user interface and equally good pricing are listed below: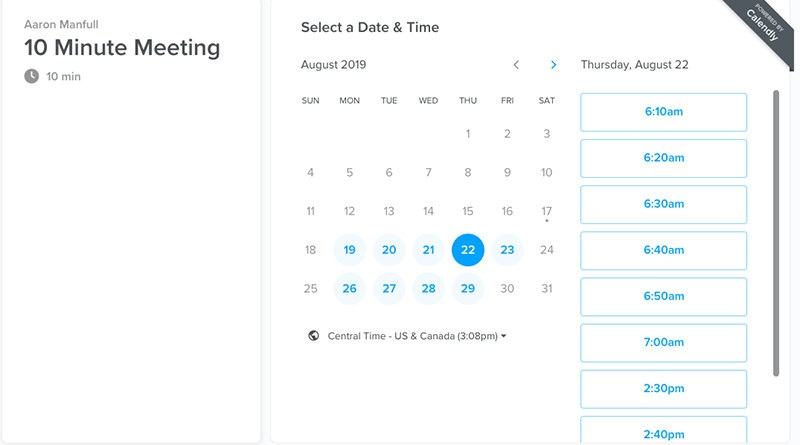 Calendly lets you customize your meeting slots by providing details such as a 30-minute meeting or a round-robin, a group, or a one-on-one. It syncs with your calendars such as Google, Outlook, or Yahoo and keeps your timetable up to date. Your clients can then choose from these options to book a meeting or schedule an appointment.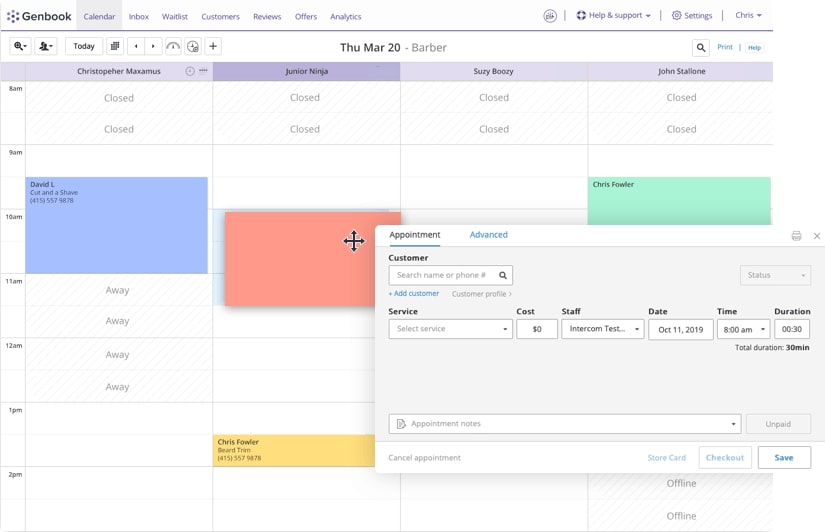 Genbook is a powerful appointment scheduling application that syncs your Google Calendar, iCal, Siri, and constant contact to create a wholesome experience. With its intuitive dashboards and client history, Genbook gives you insights to better your performance. Furthermore, it connects with all major search sites, social media, online directories and local apps in real-time so your calendar is up-to-date and no one double-books. The company subscription allows 5-12 users in an account.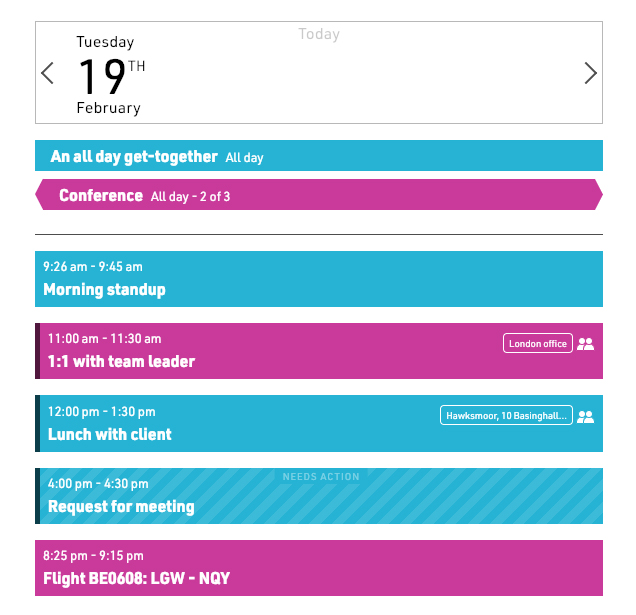 Using the Cronofy scheduler, you can also generate unique meeting links and offer time slots to your customers to choose from that suits both. With Cronofy you can use their API to integrate your calendar on your website or any application. Cronofy allows combining multiple memeber availability, whitelabeling, Gmail and Outlook add-ins, zapier and chrome integration and much more.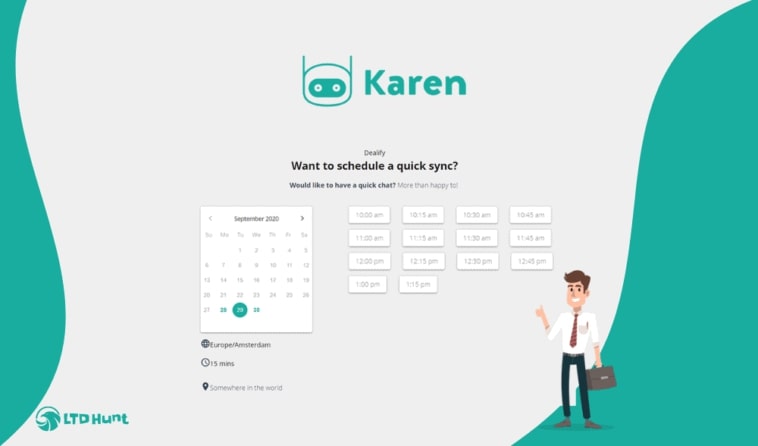 Apart from the generic features of a scheduling app such as customized replies, client management, text reminders, and many such, Acuity takes care of payments and deposits through Stripe, Square, or PayPal, offer coupons and vouchers for discounts, advanced reporting about appointments, no shows, & performance, and optimizing your availability for maximum appointments and fewer gaps. Acuity offers a integration with Zoom, Google Meet, and GoToMeeting for online meetings.