How to Make a Call in Slack?
To make a call, click into a direct message or a channel and click the phone icon at the
top of the app.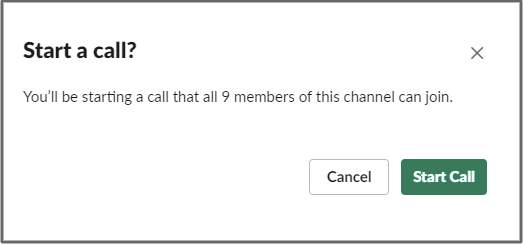 Want to bring your teams together? Trivia is the new way to connect with your remote team while playing exciting quizzes on Slack and Microsoft Teams. ​ Get your Free Trial Now!