Getting In and Out of Zoom Meetings
Zoom has made joining a zoom meeting a piece of cake. It is not mandatory to create an account or even log in to join one. However, Logging in and installing the application grants access to several exclusive features. Joining a Zoom meeting has two options:
Tapping on the Join link redirects to the portal that asks for the specific password.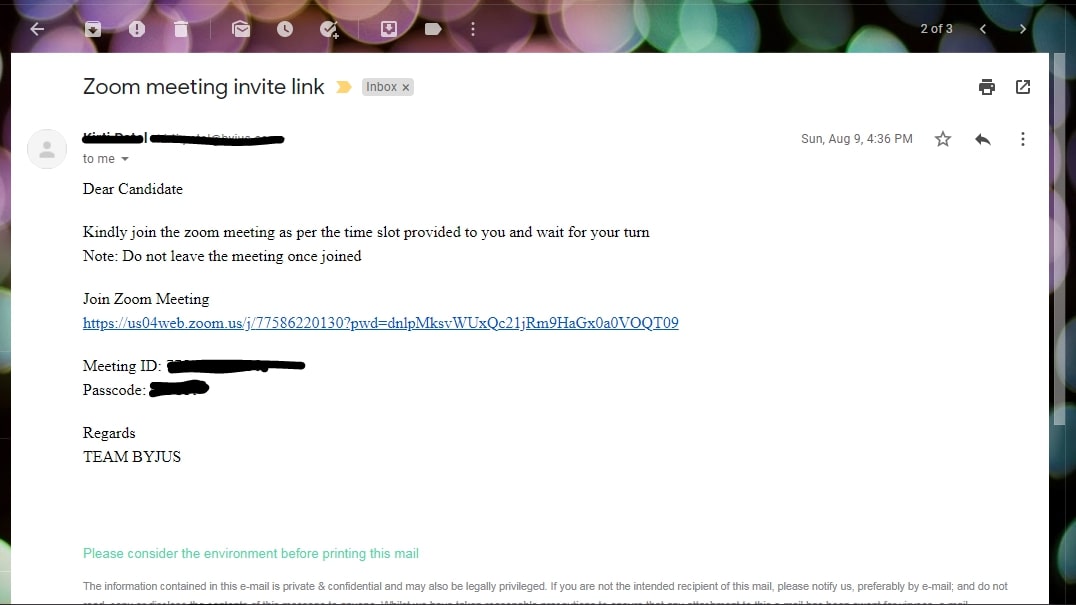 To input the meeting ID and Password
Entering the password and the host authorizing the login grants permission to join the meeting.