How do I sign up for Zoom?
Below are the steps to guide you through a Zoom Sign up Process
Tap on the link SIGN UP, IT'S FREE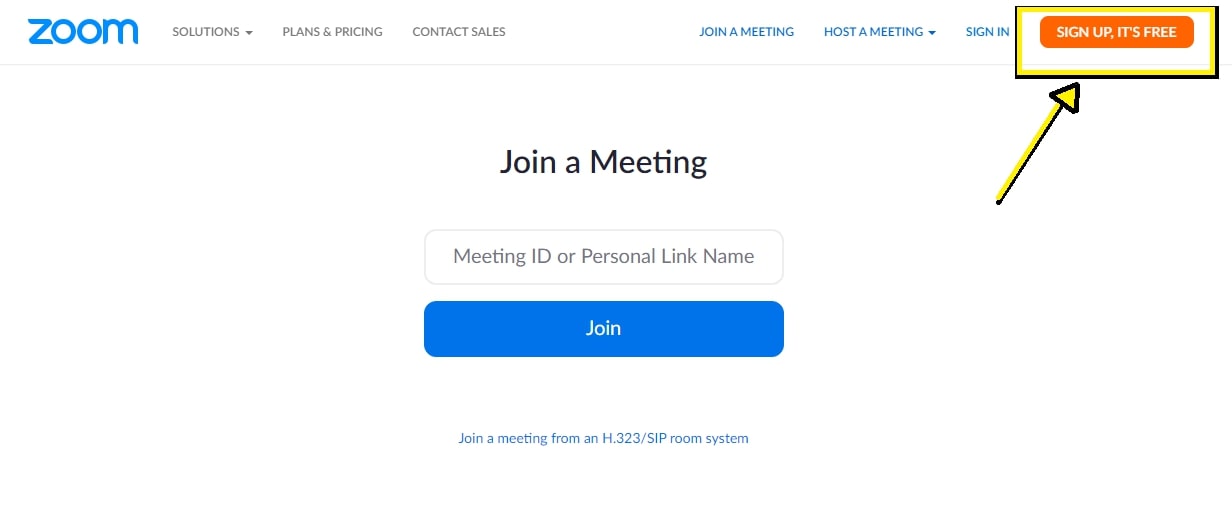 The previous step redirects to the portal below. Enter the email you want to log-in with and click on the blue Sign Up drop box.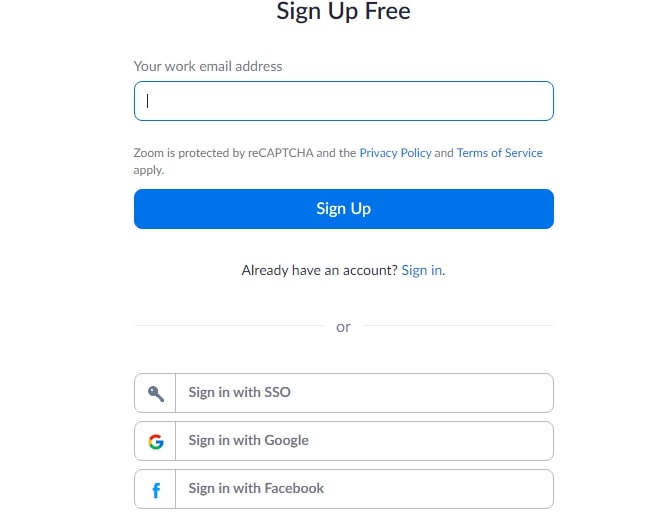 On choosing sign up, Zoom sends an email to your given mail ID which contains the link to your Zoom account.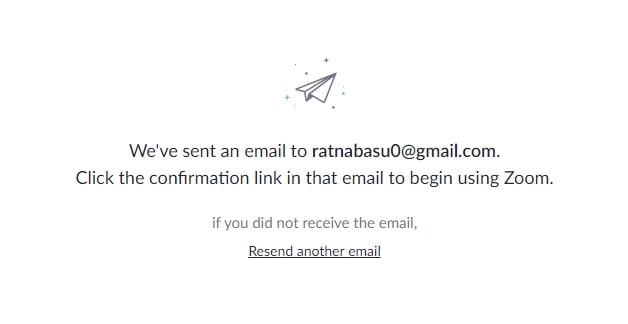 Tapping on the Activate Account link leads you to the created account.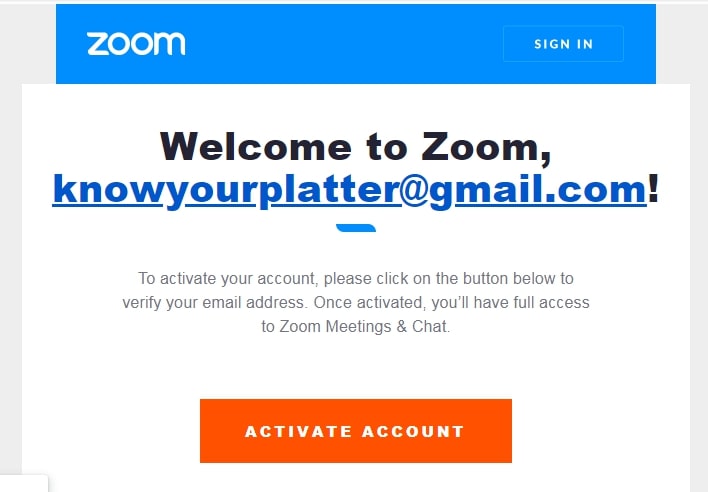 Tap whichever option suits your goals and press continue.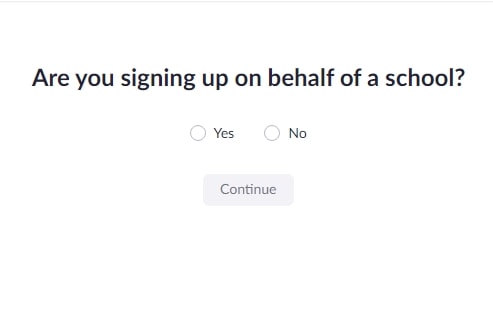 Fill up the requirements and select continue to move to the final step of the process.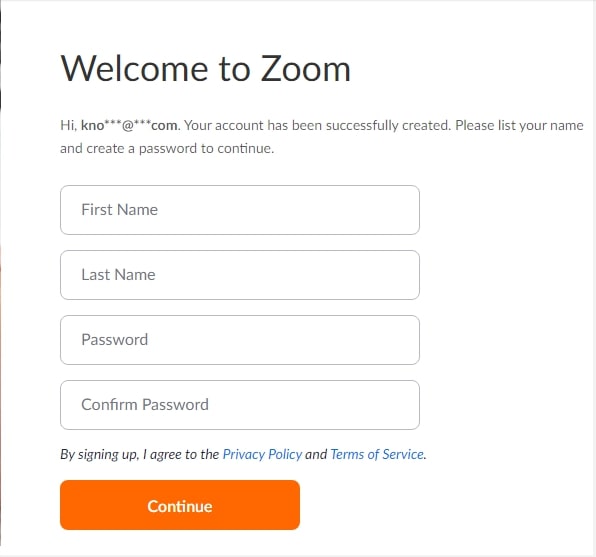 Select go to my account to further personalize or start a meeting selecting the other option.