Zoom Cloud Meeting Alternatives
Zoom holds most of the market of video conferencing apps, although many new additions are making progress in the field. Apps like Skype and Webex, which have been around long before Zoom, are stepping up in the competition by upgrading its platform with new features, now that the work from home culture is at its peak. However, if you are looking for some alternatives to Zoom Cloud meetings, here is a list.
GoToMeeting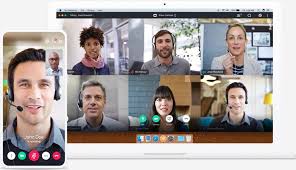 GoToMeeting is an excellent solution if you are looking for an alternative to Zoom, but their plans are not as pocket friendly. They also have several features like Zoom and an intuitive user interface. Although, you might have to download the desktop client app to join the meetings.
eZTalks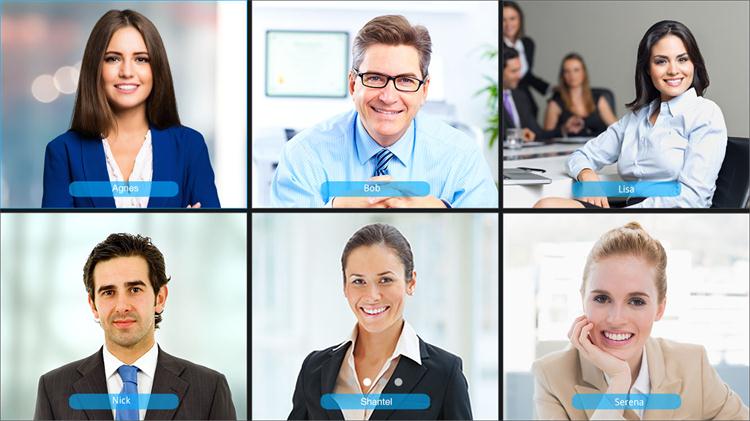 eZTalks Cloud meetings provide HD video and audio that enhance the user experience and are also very user friendly. They have several high-end features like screen sharing and annotations, but those are not available for free users.
Skype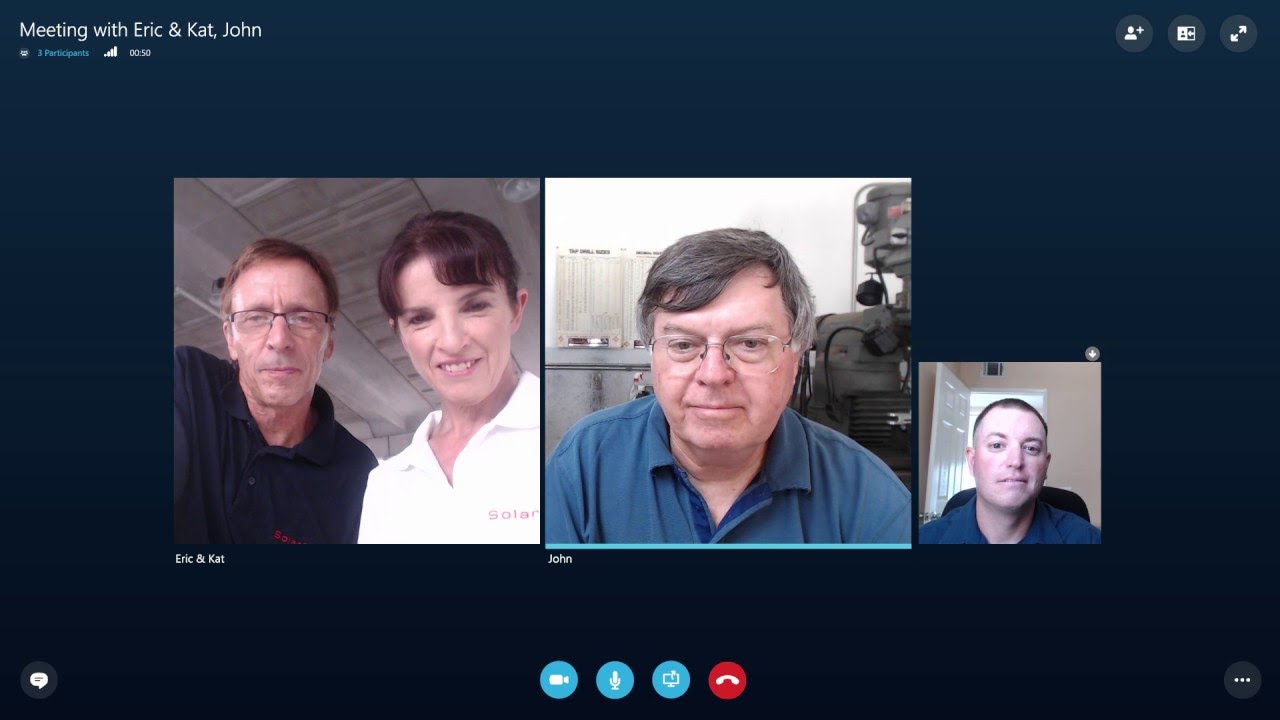 Skype has recently added several additional features such as screen sharing, file sharing, chat, and group chats up to 10 participants in their platform. What's more, it is free and also has a lite version. However, it is only suitable for small meetings.
BlueJeans Meetings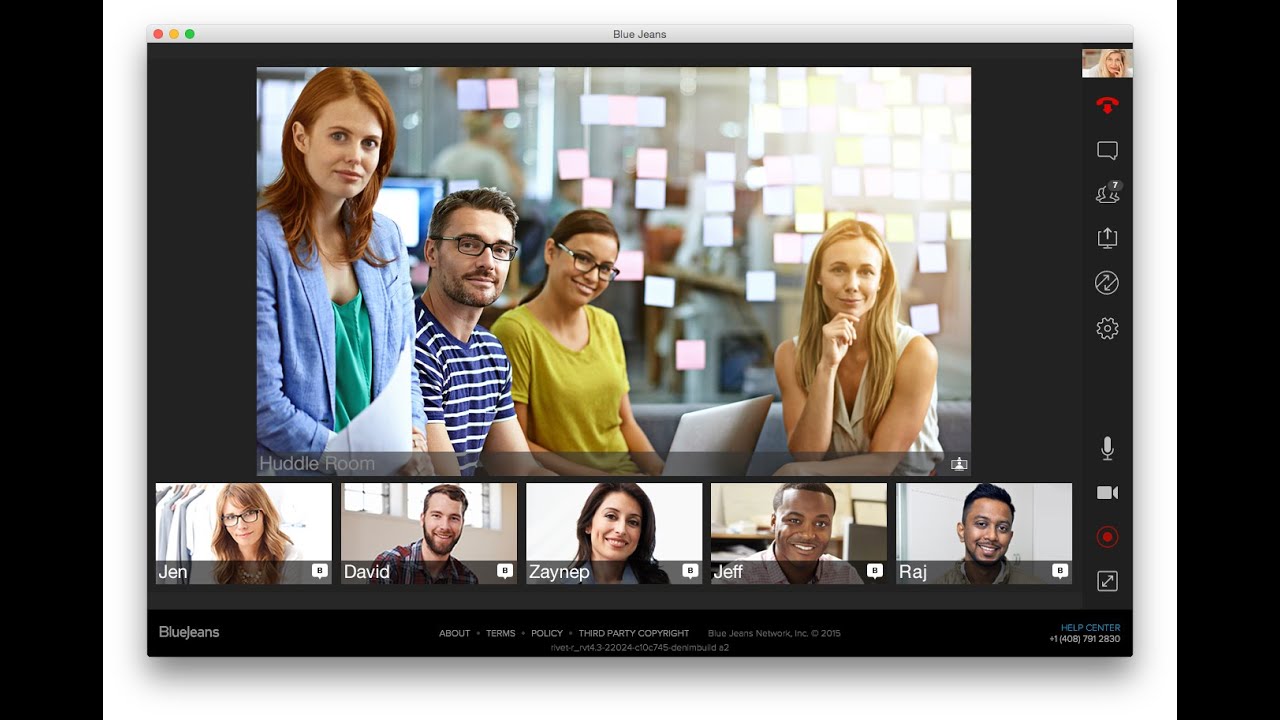 BlueJeans Meeting is known for its superior audio and video qualities. Their free plan allows up to 50 participants and has several unique features for its users to explore. However, there is no file sharing option in the BlueJeans Meetings App, and its recording options are available only for higher plan users.