Replacement solutions for Zoom Classes
Zoom app is one of the best in the market under the video conferencing niche but, with the rising popularity of online classes, several similar apps have surfaced, and the competition is at all times high. If you are looking for a few alternatives to replace Zoom or just looking to explore to find what suits your cause the best, check out the list below.
Skype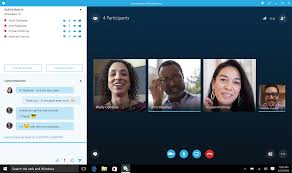 Skype has been around for a long time now but was limited to one on one video calling options. However, the Meet Now feature of skype has introduced a video conferencing into the app. Additionally, it can record online meetings, blur backgrounds, can be used for screen sharing, and its free service is irrefutable.
Google Meet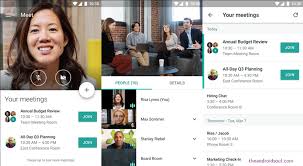 Although Google Meet is new in town, it is catching up with its peers quite fast. Anybody with a Google account can now access its free video calling services and send the invites directly given the invitee has a google account. What makes it a perfect alternative is that they have given the host the controls to accept or deny the entry of a participant and allow video calling for 60 minutes straight.
Google Hangouts
If you are looking for something simple and lowkey, Hangouts is your call. Hangouts permit ten people for a single group chat, screen sharing, and also send text messages. However, audio calls can add up to 150 participants.
Cisco Webex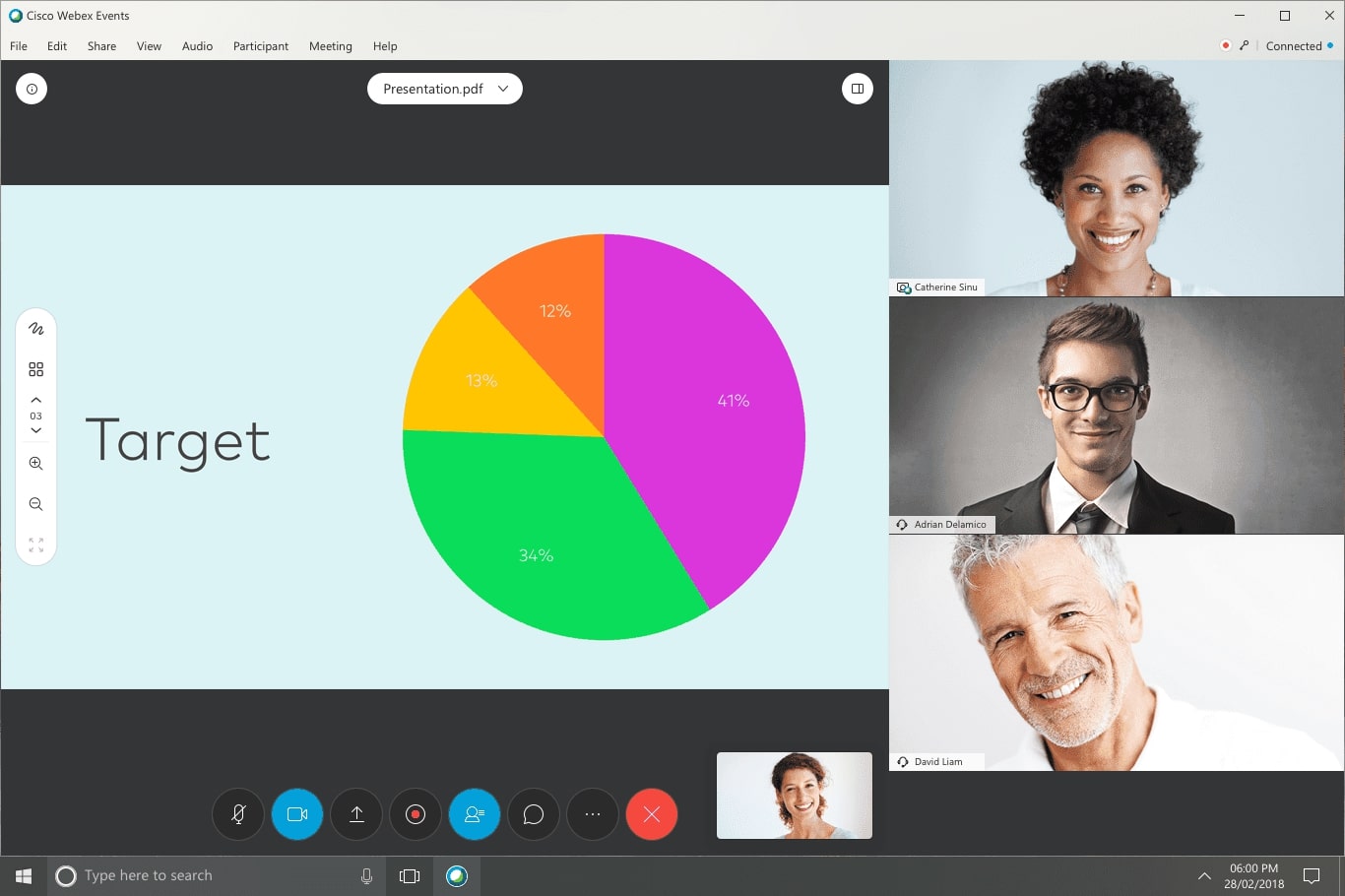 Cisco has been around for a very long time. However, most of us haven't heard of it because it has all along targeted the enterprise sector. It also has a free version that includes a generous amount of features and can scale up to 100 participants in each video call. The free version also has a toll dial-in in addition to VoIP.
Microsoft Teams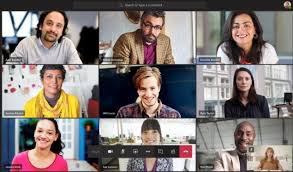 Microsoft teams are a Microsoft franchise that was built specifically for professional purposes. The free version includes chat and search options, video conferencing, and group audio calling. What's more, the free version also provides 10GB of team file storage along with 2GB of personal file storage per person.