Zoom Vs. GoToMeeting
GoToMeetings are one of the biggest rivals of Zoom in the video conferencing app market. Both their features provide very scalable and flexible options. To make it even more difficult to choose one from the two, both Zoom and GoToMeetings offer screen sharing, whiteboarding, allowing swarms of people to join video calls at once and many more. We compare on the below mentioned grounds to see which is better.
Cloud Storage
Zoom's cloud storage features are available for its Pro Plan users or above. Pro Plan and Business Plan users have upto 1GB cloud storage limits while Enterprise Plan users have unlimited local and cloud storage options. The cloud storage Plan comes with 3TB storage space per month as 2500/month.
GoToMeeting on the contrary provides no cap on cloud storage for a Business Plan or Enterprise Plan user and also provides mobile cloud storage features. However, they provide no cloud storage options for a Professional plan user.
Video Streaming and Preview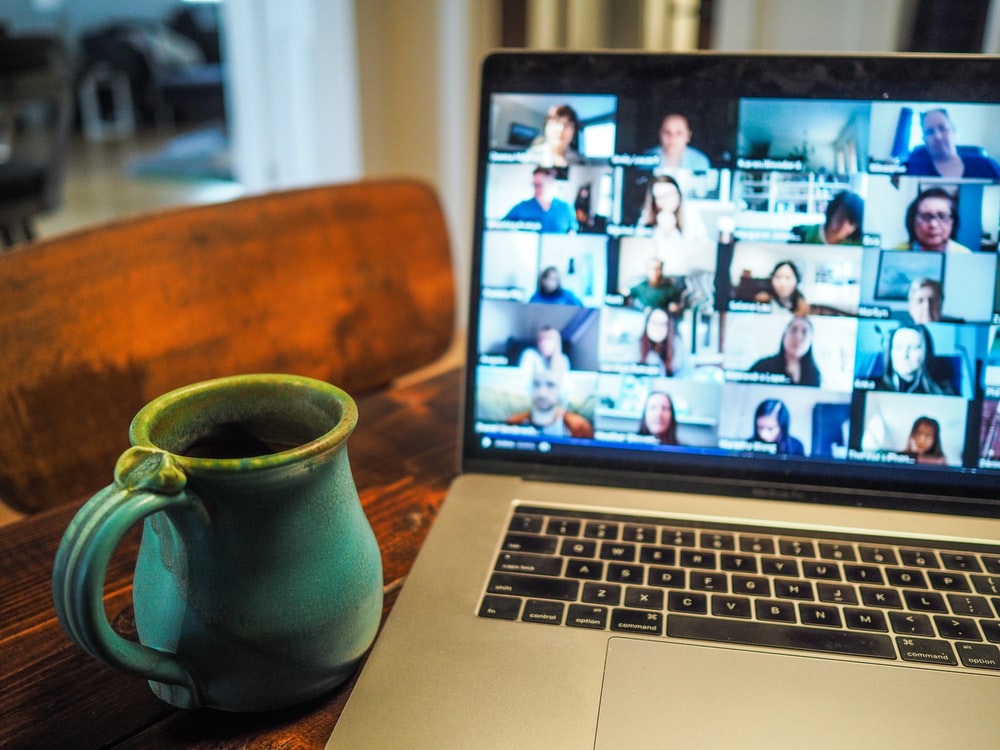 One of Zoom's best features is that during large meetings with more than 50 participants, the screen shows 49 video windows at a time while GoToMeeting only shows 25 attendees on a single screen. However, better filter and backlight adjustment options give Go To Meetings a nuanced edge.
Screen Sharing and Scheduling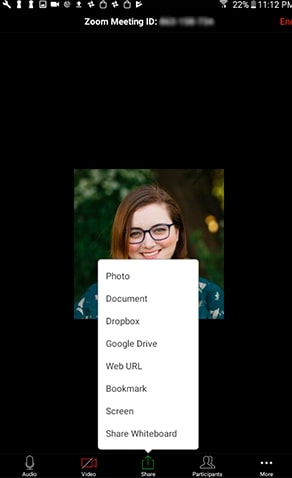 With the Zoom app, one can choose to share two screens at a time, given they are one of the hosts or panelists. GoToMeeting is missing this feature. Zoom also has more calendar sharing options than what GoToMeeting provides.
Participants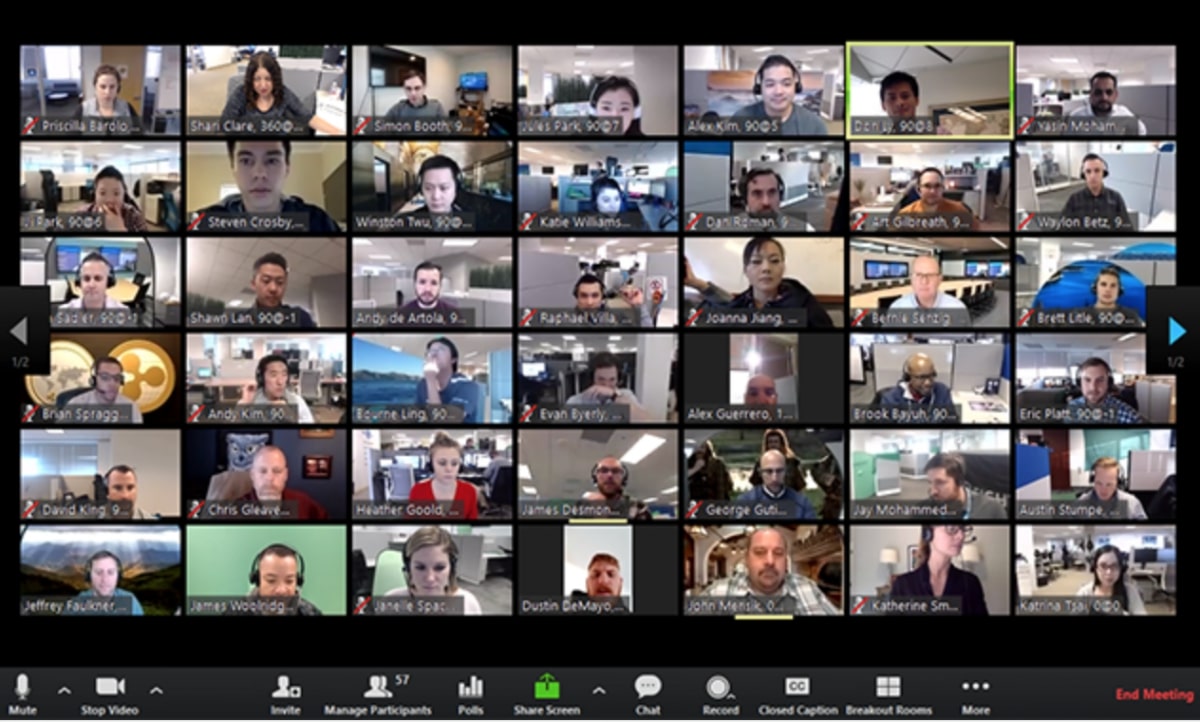 GoToMeeting no doubt allows a large number of participants to join in an Enterprise Plan but so does Zoom. Although the Enterprise Plan limits participation up to 1000 attendees, the large meeting add on lets one add up to 10,000 invitees. Moreover, A webinar plan lets a Zoom user add up to 500 to 1000 participants whereas in GoToMeeting, it is restricted to 250 people.
Basic Plan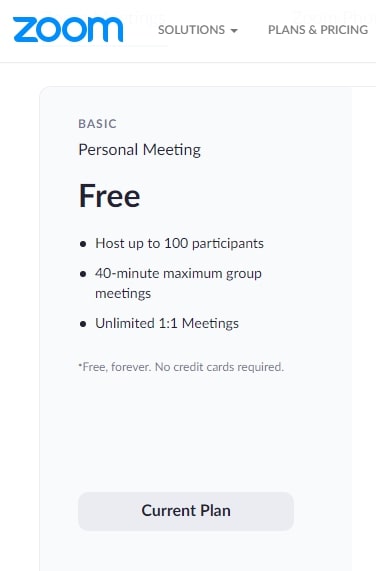 The GoToMeeting app does not have a basic plan but only a free trial for 30 days for its users. Zoom's Basic Plan is a lifetime free plan, that allows most fundamental features to be experimented and utilised without any subscription.
Therefore, to conclude Zoom app has a better Billing Plan for its users plus a free plan along with dual screen sharing options whereas GoToMeeting has better intuitive features but less attractive billing structure and scalability.