White labeling your Zoom Account
Editing the Vanity URL landing page is done in several ways to reflect the brand's image on their page. The prerequisites include a Business, Education, or API paid account and an Approved vanity URL. You will also need someone who knows HTML and CSS to make these changes, but Javascript is not supported.
Sign in to the Zooms web portal and navigate to Advanced and enter Branding

Click on the images tab to change and upload images, and the Path contains the specific URL.

Click on the Landing Page tab to personalize the page that aligns with your business objectives.

Navigate to the Header/Footer/Sidebar tab to make changes.

Change the background image, content color, page title, button background color, background hover color, background text color, and the logo to suit your style.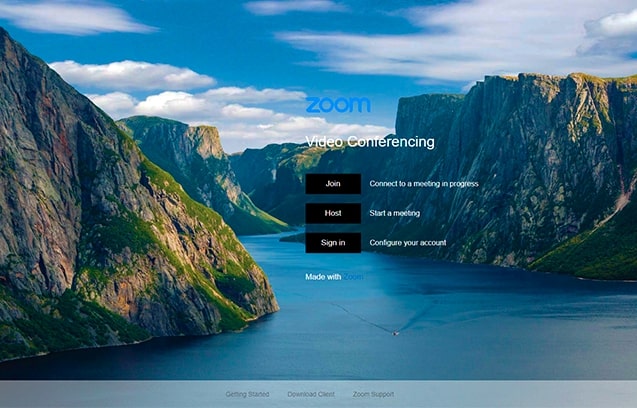 Click on the Custom CSS tab and click edit to change the CSS for your landing page

Select the Emails tab and select edit to make custom changes.