Host Controls the Starting and Ending
Joining or starting a meeting is straightforward for all Zoom users, no matter which role they are assigned. The host usually starts the Scheduled meeting, and if anyone logs in before time, they either wait in the waiting room or the virtual meeting room. To join a video call as a host, follow the below steps.
For windows/mac:

Sign in to the zoom client and navigate to upcoming meetings.
Locate the scheduled call you want to join and select to view options.
Select Start to begin the conference.
For Linux: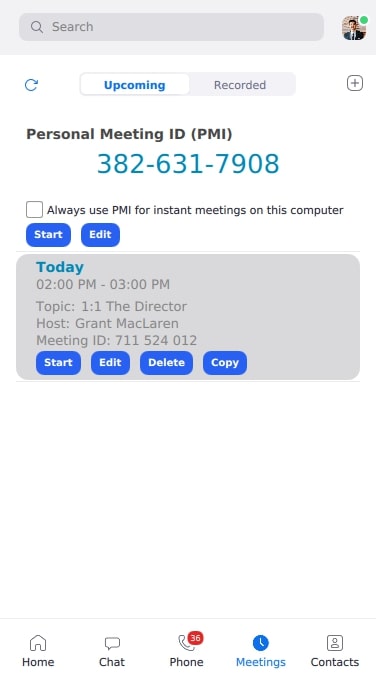 Sign in to the Zoom Client and navigate to Upcoming Meetings.
Hover over the video call to view the options.
Select Start to start the video meeting.
For Android/iOS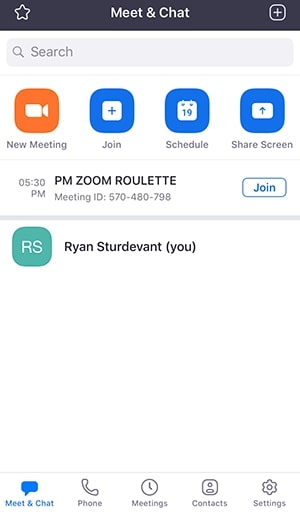 Navigate to Upcoming Meetings in the mobile app.
Select Start beside the meeting you want to start.
From a Web browser:

Login to your account and navigate to my meetings.
Select Upcoming Meetings
Select Start beside the Scheduled call you want to commence.