Auto Sign-in technique
Auto sign-in is eligible for Zoom Room Controllers through the Zoom Mobile Device Management service or a third-party MDM. With whichever platform you choose to use, you need an MDM service to enable you to assign a device for auto sign-in. Follow the steps below to enable auto-sign in for your zoom room controllers using Zoom's Mobile Device Management.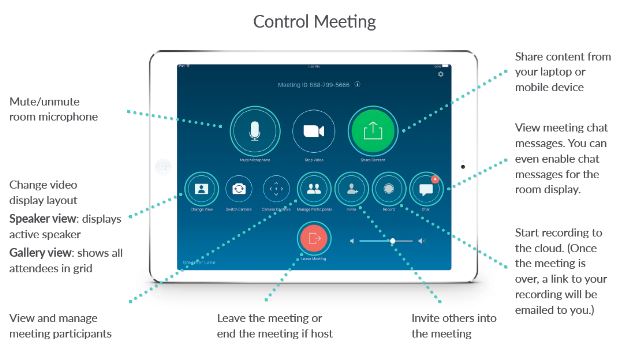 Sign in to your account from the web portal and navigate to the Zoom Room section.
Click the edit option beside the Scheduled Zoom Room you want to assign a device to proceed.
Choose a device and click save to finalize your edits.
If you cannot find your gadget among the suggested ones, select Assign Unlisted Device to and enter the serial number of the device.
Click Save to update your settings.
The following steps will navigate you through the process of enabling Auto Sign in using a Third-party MDM.
Navigate to the Zoom Room you want to assign a device to and generate an activation code for the same.
Push the activation code and the activation key through your MDM service for Zoom Room Controllers.
For Zoom rooms, push the activation code paired with the key once you have installed the configurations on your Zoom Room App.