Host a video meeting
Hosting a video meeting is plausible only when you have installed the Zoom app on your desktop. If not, one can download it from the download center. Hosting a meeting requires one to sign in before using the platform to carry out video conferences. After logging into the account and navigating to the New Meeting icon, to the up caret button opens a drop-down menu. Selecting Start With Video begins a new meeting with the video option enabled.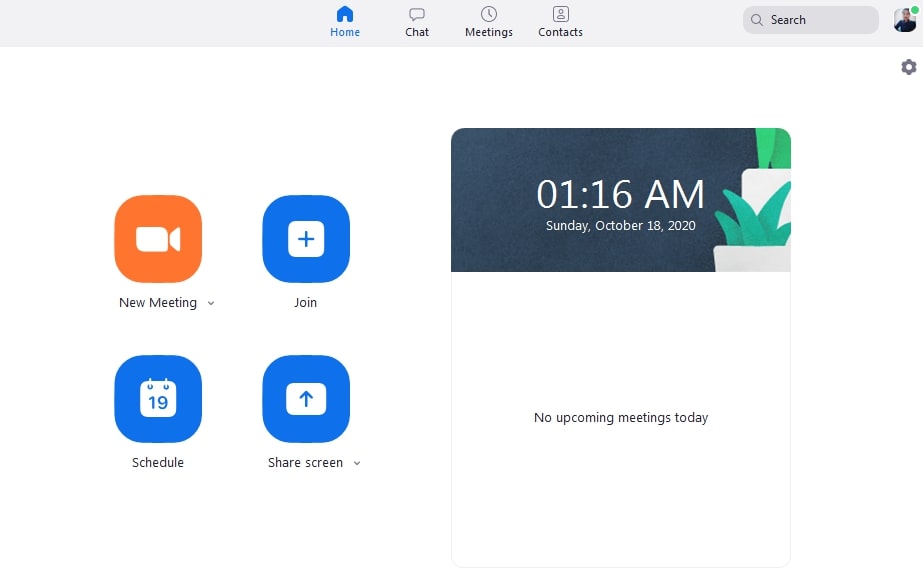 One may also conduct a meeting from their phone by installing and signing into their account from their mobile device. Just like on the web app, the mobile app shows an orange icon that says New meeting. Select the Start With Video option to start the video call immediately.