Participants in Zoom Call via Smartphone
Given Zoom's cross-platform compatibility, one can host meetings from any platform, a phone tablet, laptop, or desktop. Further, all operating systems of Windows, Linux, Android, and iOS support the functioning of the Zoom app. The limitations and restrictions pertaining to the current plan remain the same on all platforms.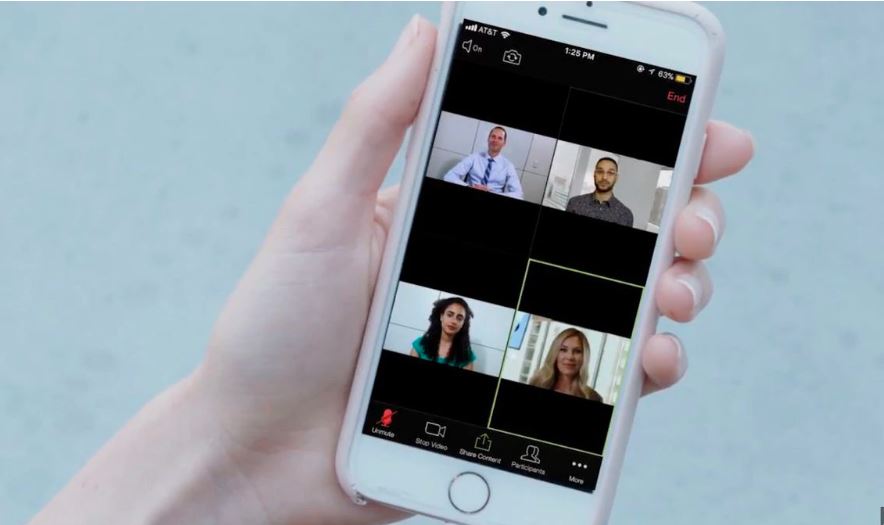 A Basic and Pro Plan user can have up to 100 participants joining the meeting. A Business Plan subscriber can add up to 300 participants, and an Enterprise Plan user can add up to 500 attendees. However, a Large Meeting addon allows the host to have up to 1000 participants.