Tricks to scale participation
The free plan on zoom restricts anyone to add more than 100 people in a group video call. This plan also limits a video call up to a maximum of forty minutes. Therefore, it is implicit no more than 100 people can fit in a group video call when on the free plan. The Pro Plan also has similar restrictions.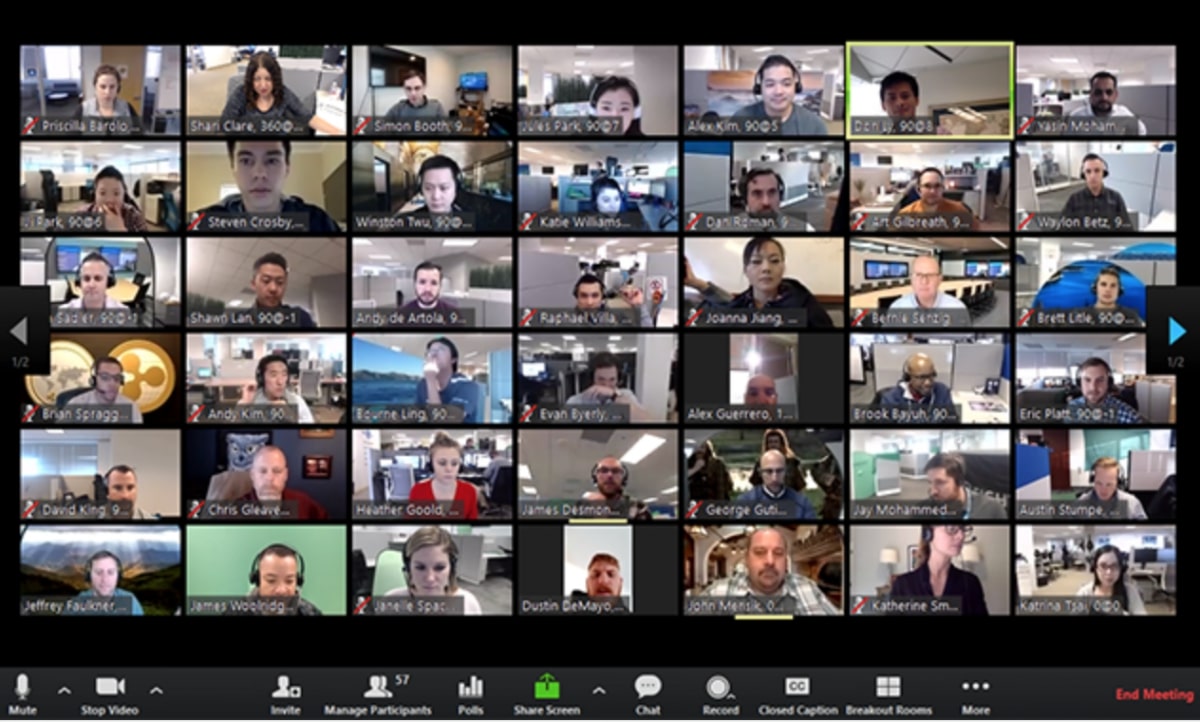 Therefore to host a meeting that requires more than 100 attendees one needs to be on the Business Plan or above. A Business user can host a meeting with up to 300 attendees. However, the available addon of Large Meetings permits users to scale up their meetings to 500 to 1000 participants. This plan can be added additionally to a Basic Plan, a Pro Plan or a Business Plan.