Change Zoom App Billing Plans
Zoom has made its user interface considerably easy to navigate for even someone who is not very tech-savvy. Changing a billing cycle or upgrading a plan is a hassle-free task. The Account Management section on the Zoom web portal leads the user to a page with all their payment and plan details.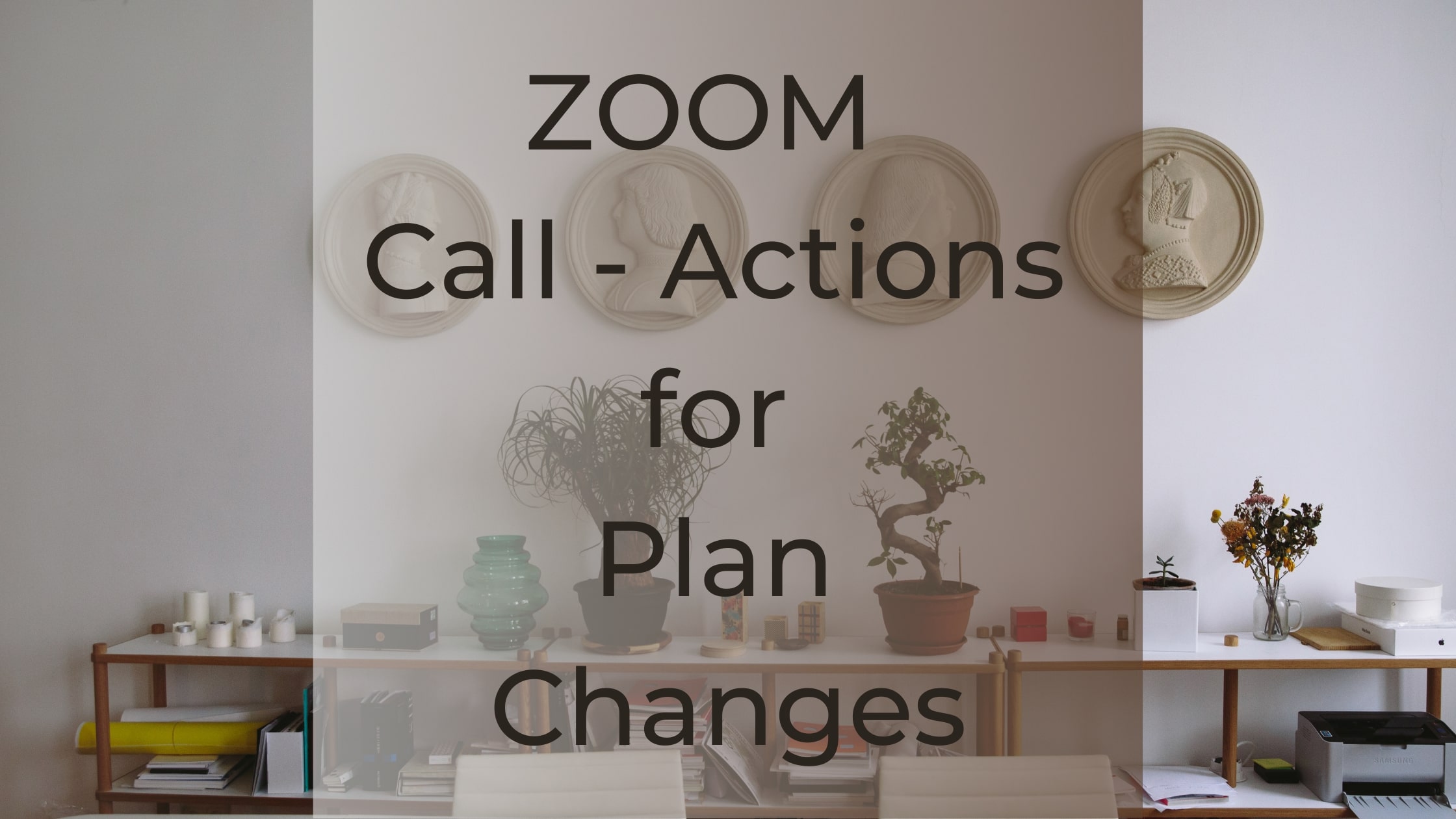 Besides the active status on the current plan is the Add/Edit option that lets you change your plan from monthly to annual billing and vice versa, along with choosing an add on or the number of licenses. On finalizing a change, the upgrade plan option redirects you to the billing portal where you can pay and checkout according to the changes you choose.