Participation limit of a free plan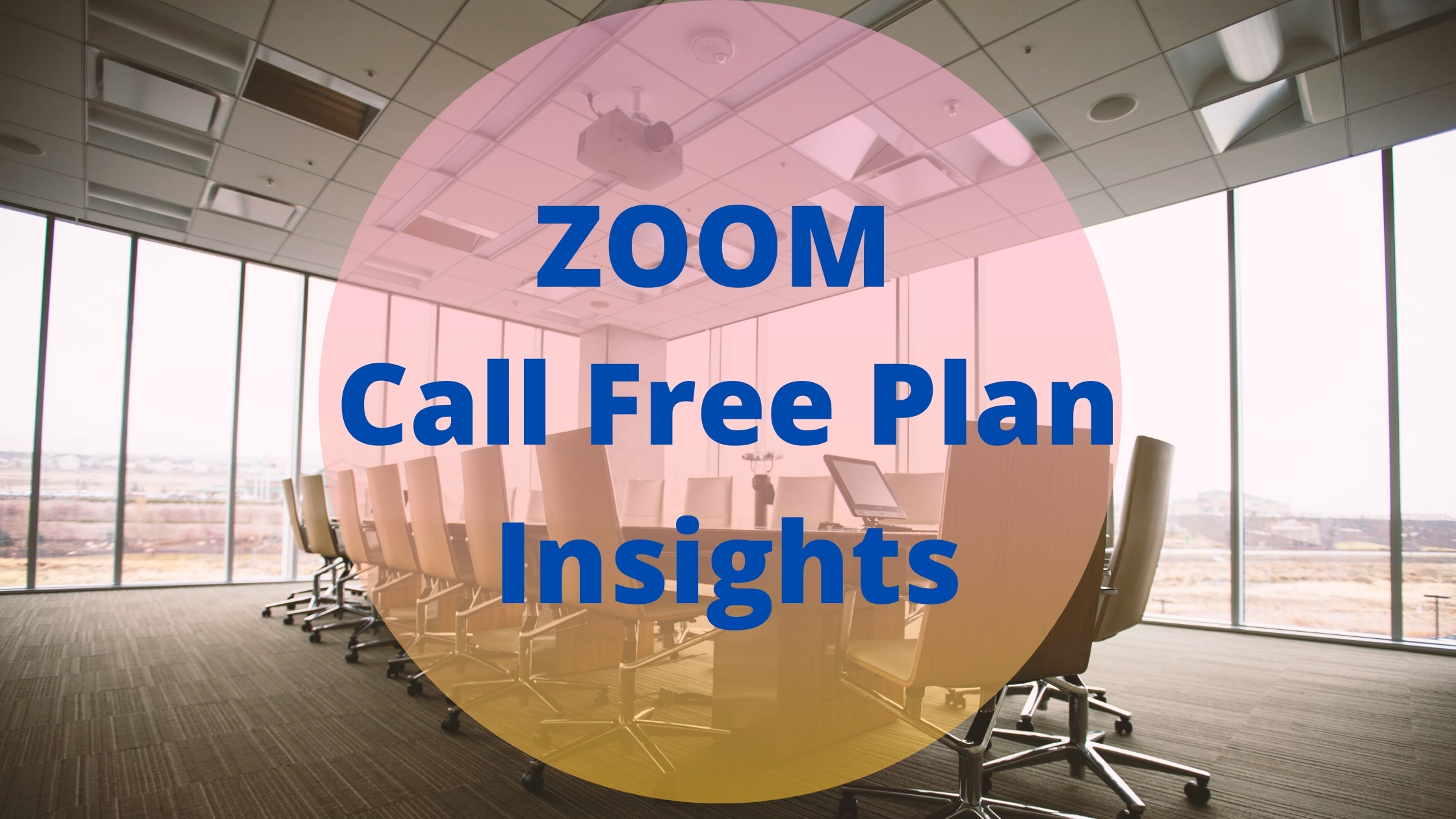 A free basic plan in the Zoom meeting scheduler app and lets you add up to 100 participants in a group video calling meeting. A group video conference of 40 minutes is the limit set by Zoom for its free users. However, a one on one online meet has no limits on time.

A free plan holder has access to a single host license, in other words, it allows only one license holder per account to host meetings. However, a 30 day free trial period of Zoom Rooms lets you access up to 1000 video participants and 10,000 webinar viewers. The Zoom Rooms feature also supports up to ten-room controllers and three displays.