Time Restrictions of a Free Zoom Plan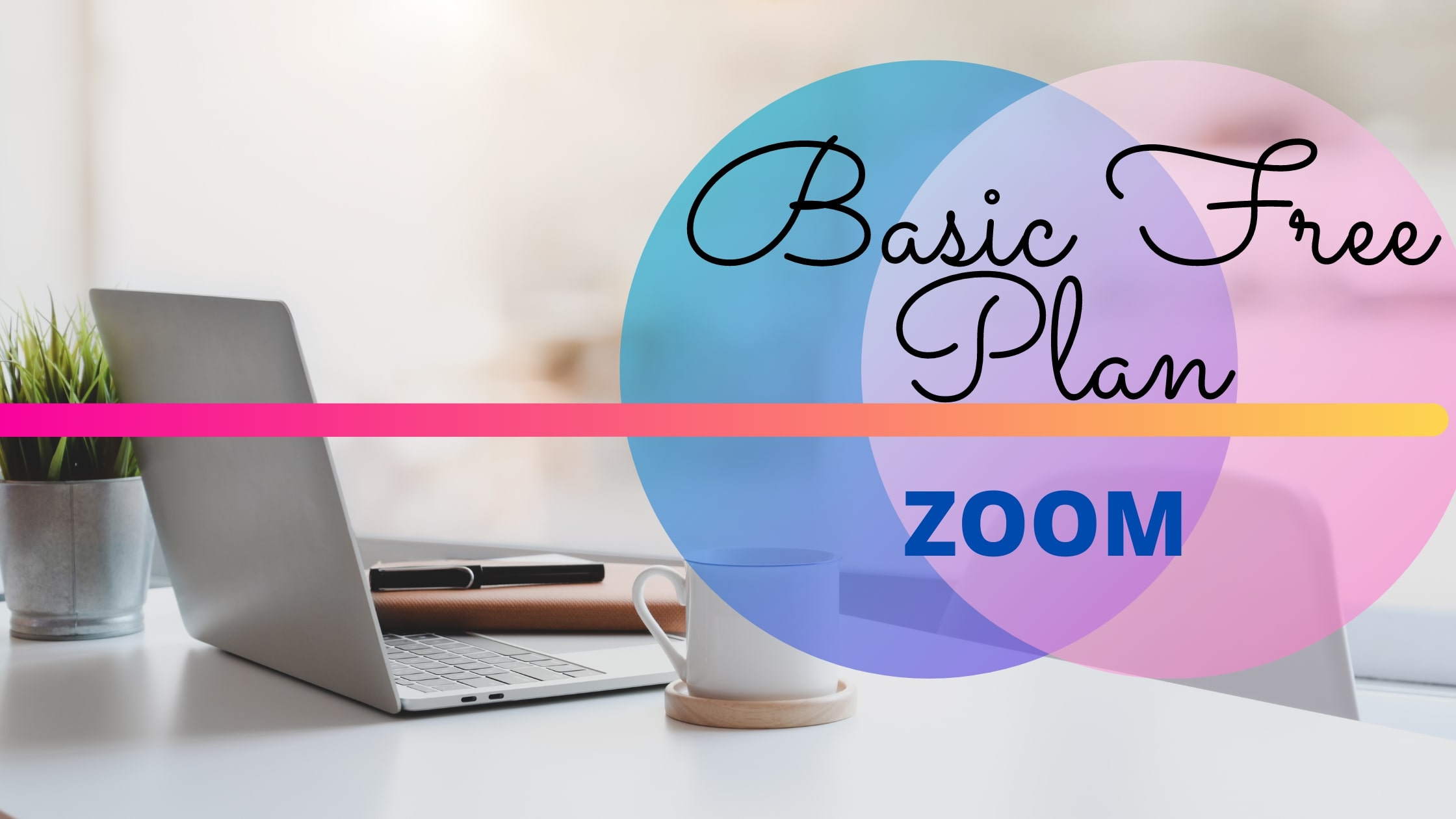 Zoom Meetings' basic free plan works great for any solitary user hosting small meetings with under 100 participants. A basic plan allows unlimited hours of one on one meetings and a single license holder per account.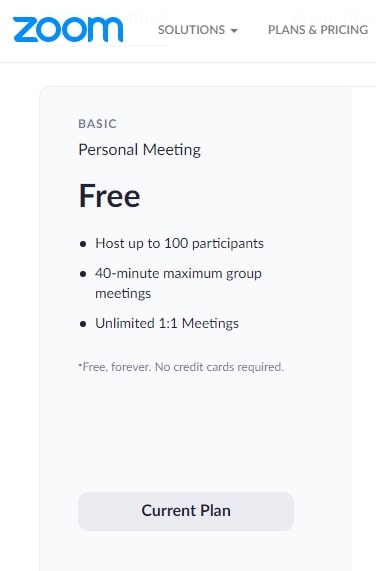 A basic free plan user can hold group meetings with up to 100 participants for a maximum of 40 minutes. Besides, it also lets you record these meetings in an MP4 version on your local storage. Plus, the breakout rooms feature allows you to have 50 separate sessions on a single video conferencing call for discussions, projects, and more.
The Zoom Meetings' free plan allows Unlimited Group Meetings, Screen Sharing, Virtual Background, Host Controls, Remote Keyboard & Mouse Control, TLS Encryption, filters, and many more exciting features to explore.