Zoom for Personal Use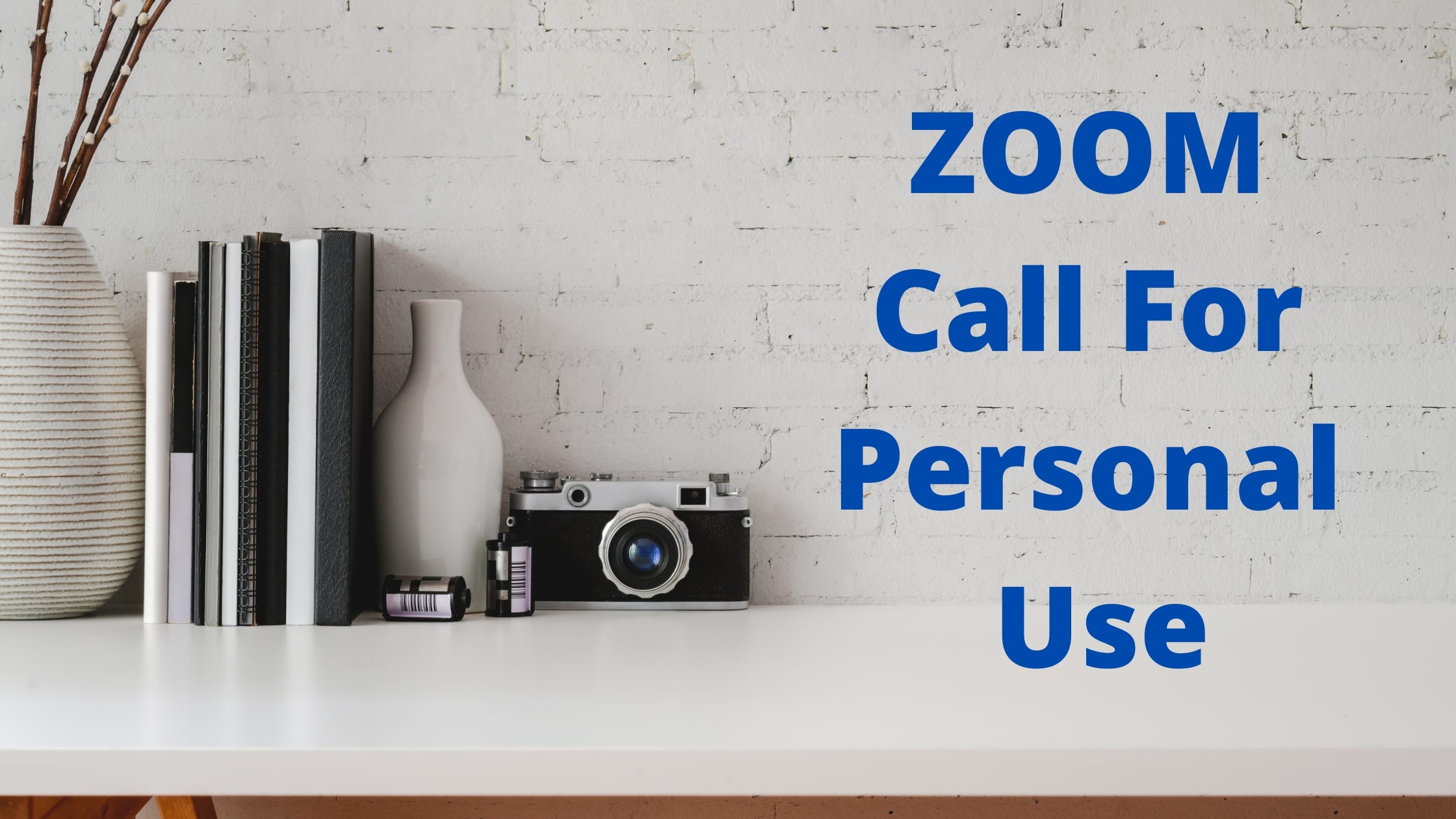 A free basic plan provided by the Zoom application suits all personal needs admirably. However, the app has extended support and facilities for subscribers of Pro, Business, and Enterprise Plans. There are also several add on plans that allow you to stretch the limits on participants, time, and license holders, precisely aimed at small to large business owners, webinar hosting, and enterprise ecosystems.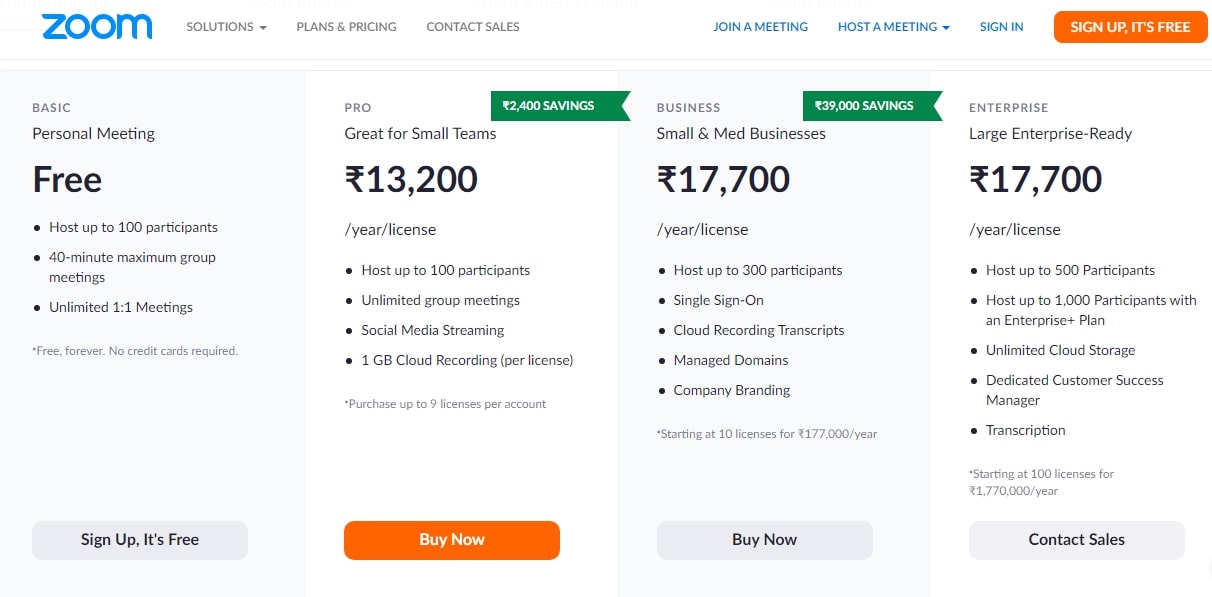 The free plan allows a maximum of 100 participants and limits its video calling meetings to 40 minutes maximum. Although there are limits on a group video calling features, a one on one zoom call is free of such restraints. A free user has access to unlimited video calling for private online meet-ups.