Security Features of a Free Zoom Plan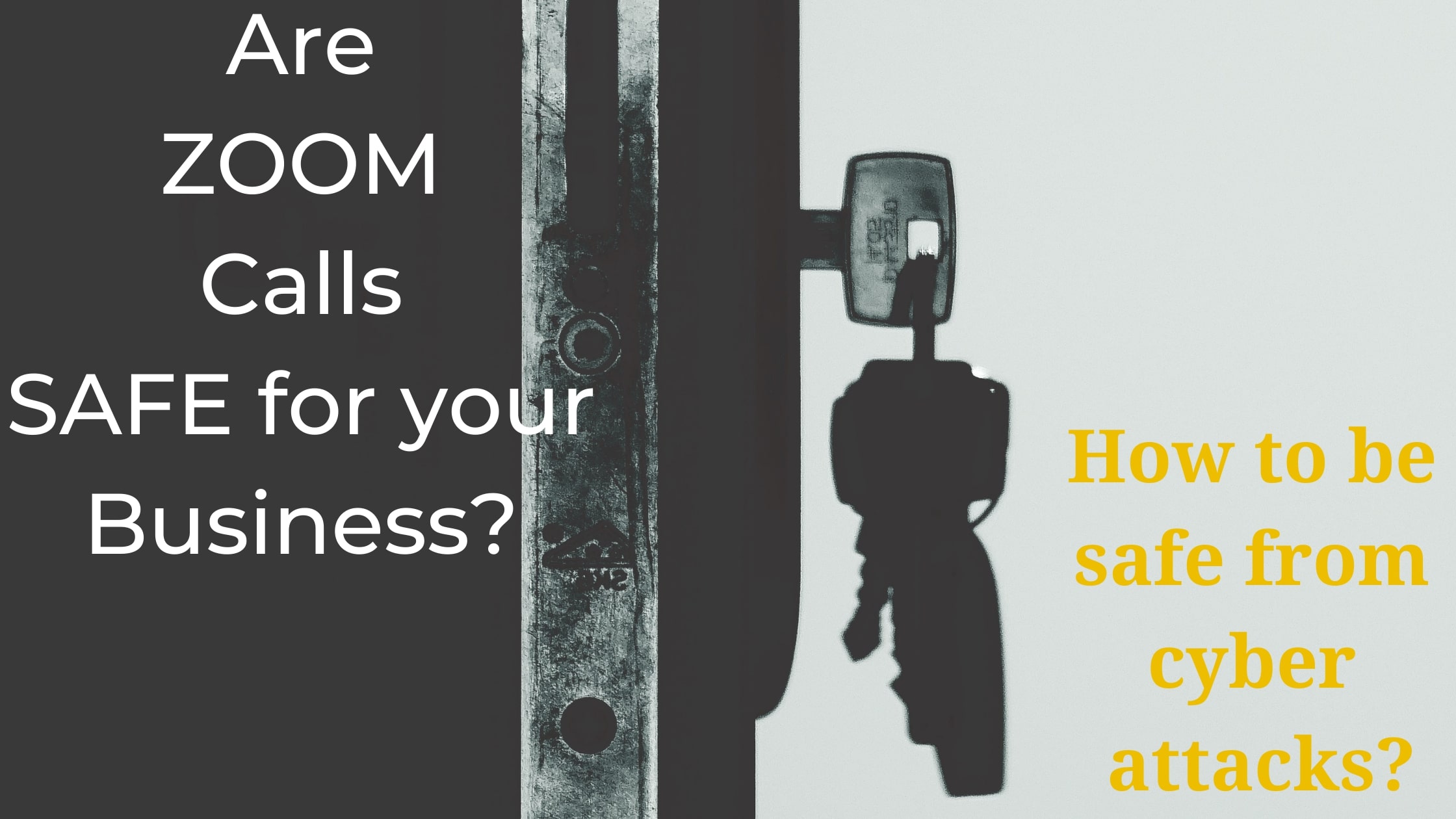 Zoom is one of the fastest-growing video-first applications in 2020. The vast number of features targeted for industries such as education, healthcare, small and large enterprises as well as for personal use attracts myriad users from all over the world to this alluring platform.
Zoom offers several subscription plans and add-ons for its dedicated clients. What's more, the basic package that is free for Zoom users offers undeniably good deals and a seamless user experience that assures customer retention.
To ensure optimum security, Zoom leverages AES encryption, TLS encryption, and SRTP that helps protect customer information from attackers. Further creating waiting rooms, restricting recording features, limiting file transfer, and disabling the "Allow removed participants to re-join" adds an extra layer of precautions on the client-side.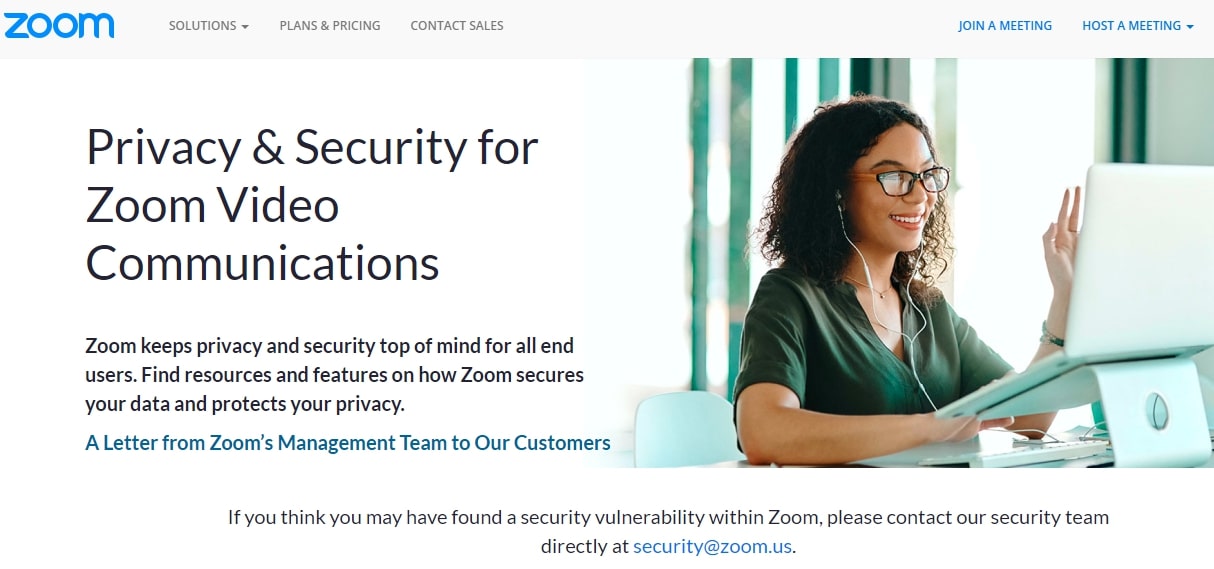 Although the free plan in the Zoom app substantiates the requirement of an individual, it may not be enough to fulfill the needs of a business fleet. However, the Pro, Business, and Enterprise plans counter these requisites effectively. One who does not seek a complete package has the option to purchase an add-on plan that provides extra benefits.
However, several times, Zoom has been in the spotlight for its security issues and loopholes that risks leakage of sensitive information shared over its network. Therefore, to mitigate the risks, Zoom launched Zoom 5.0 that boasts E2EE encryption whose decryption keys get stored in the local storage, thus making it impossible for attackers to access the shared information.