Zoom Video Calling Safety Concerns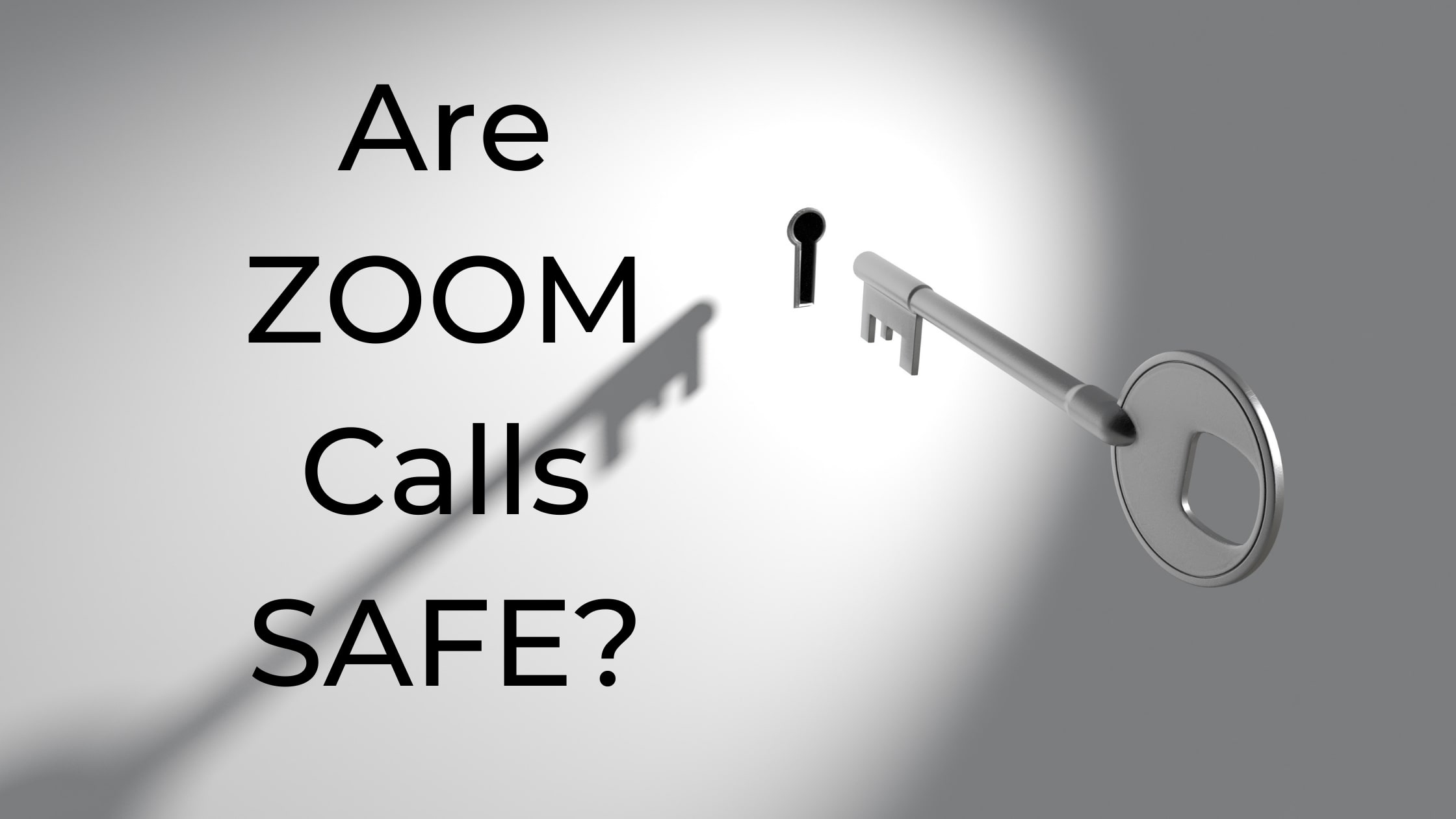 Privacy and security must be on the list of top priorities for any video first application like Zoom. But the connotations of safety is a rising concern among users of the internet. Zoom responded to the hype surrounding the accusations of unsafe Zoom calls and meetings by applying end to end encryption to all its data.
This new addition allows all communications made over the Zoom app to be encrypted using cryptographic keys. It further ensures the privacy of a user remains protected from all third-party devices and services, including Zoom itself.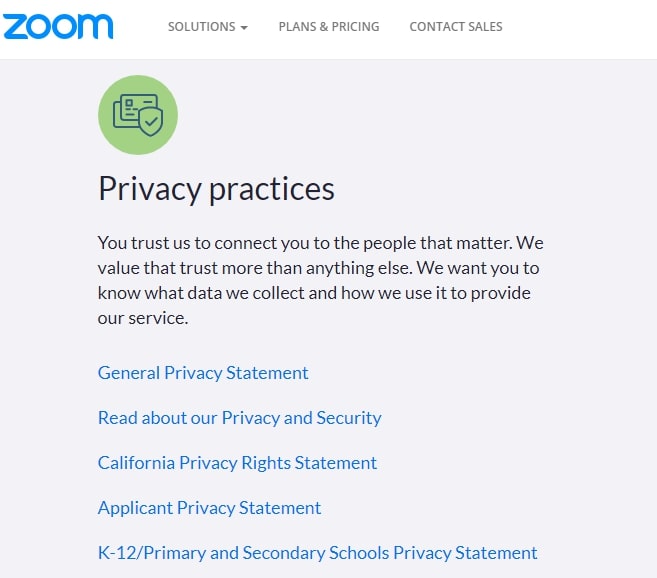 Zoom also leverages the power of AES encryption, TLS encryption, and SRTP to protect the privacy of its customers. It is, thus implicit, the security of all calls and meetings held over the application is well taken care of by the developers. However, CERT-in informed there are several loopholes for attackers to break-in through.
Therefore, to best protect one's interest, it is safe to practice the precautionary measures suggested by the Ministry of Home Affairs. The Zoom app users are alerted to create a new ID and password for every meeting, and create waiting rooms, restrict recording features, limit file transfer, and disable the "Allow removed participants to re-join" feature before conducting an online conference over the app.